Atreyee Chowdhury
Atreyee Chowdhury is a freelance content writer with more than 10+ years of professional experience. She loves to read, travel, and experiment with different cuisines in her free time.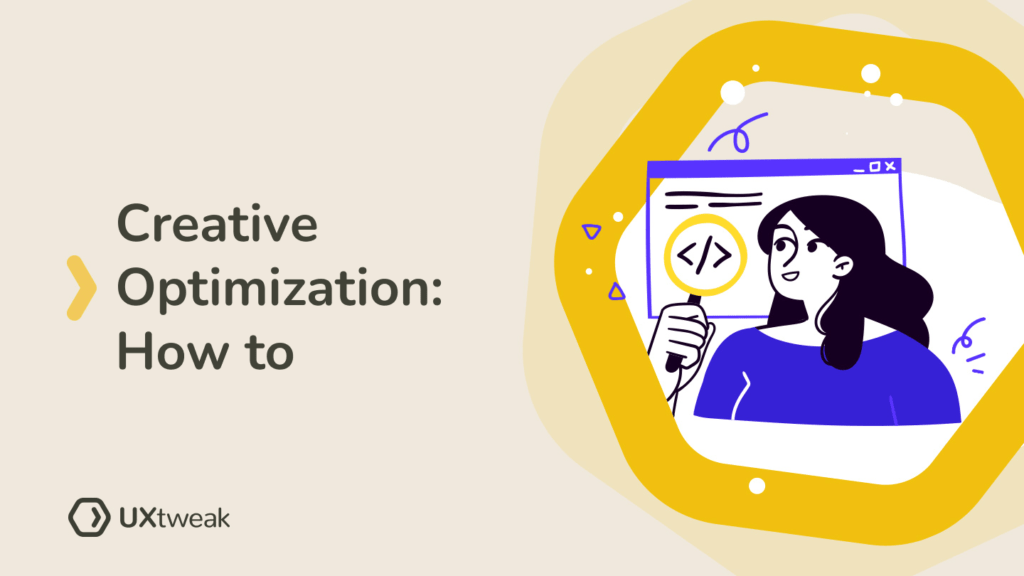 User Research
How Creative Optimization Can Double Your Website Visitors
In this blog, we'll discuss how creative optimization can, in fact, double the number of website visitors for your brand. Read more ...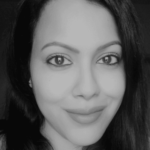 Atreyee Chowdhury
November 1, 2022