Barbara Hlavata
In a love triangle relationship with marketing and UX design. I'm a strongly empathetic detail freak with a plan to travel the world.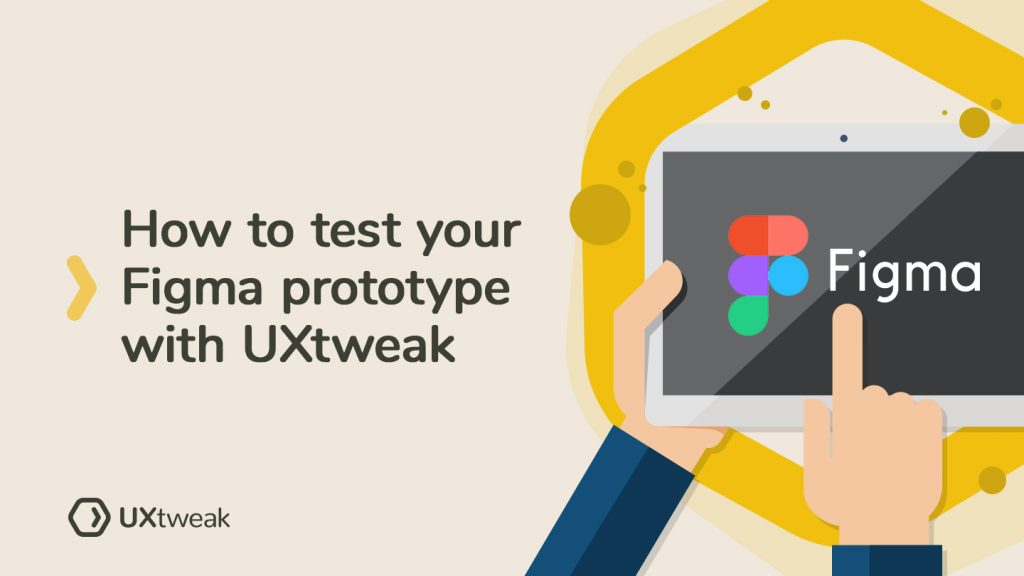 Usability Testing
How to test your Figma prototype with UXtweak
Testing your Figma prototype is a piece of cake with UXtweak. The whole study can be set up in just a few simple steps, and we'll show you exactly how. Read more ...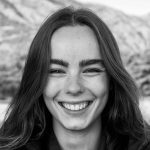 Barbara Hlavata
December 2, 2021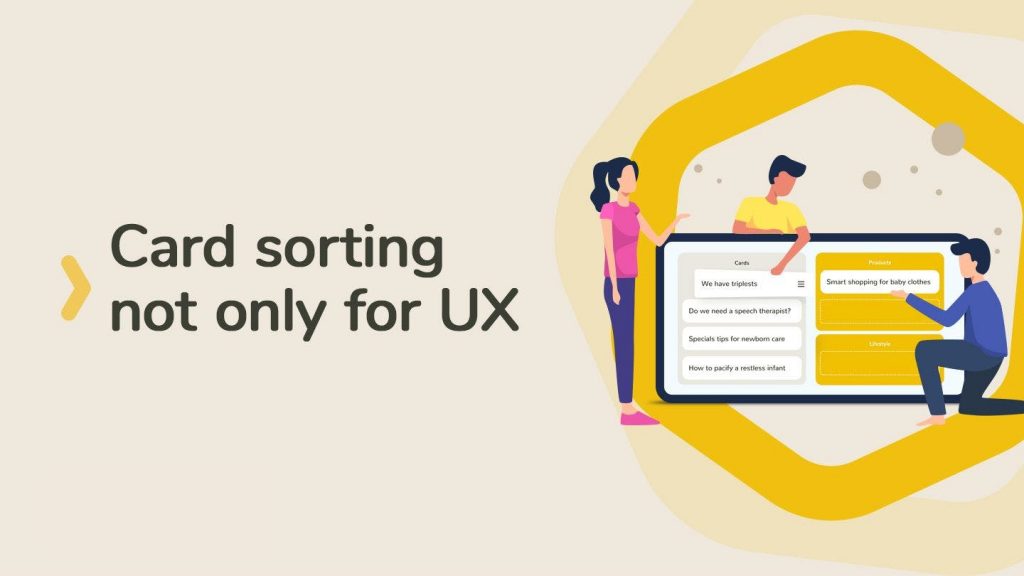 Information Architecture
Card Sorting and it's non-traditional uses
Did you know Card Sorting, besides its use in UX, is also a very handy tool for education, personal development, or psychology? Read more ...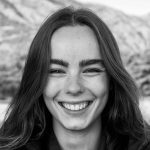 Barbara Hlavata
August 20, 2021