David Hlavacek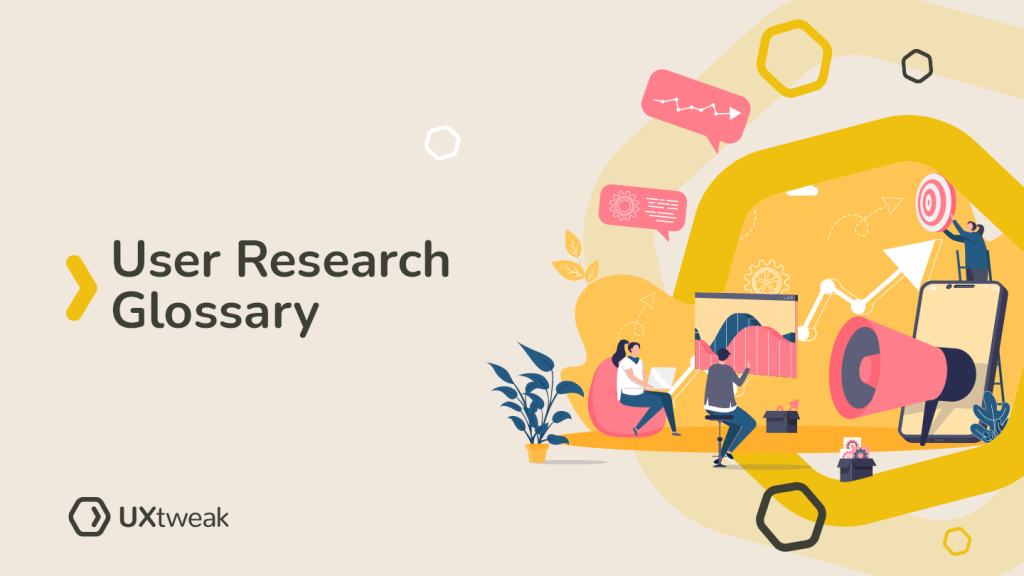 User Research
20 Terms you need to know as UX researchers
In this article, we'll try to familiarize you with a few terms that we consider critical for UX researchers to add to their vocabularies. Read more ...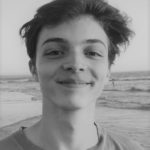 David Hlavacek
February 25, 2021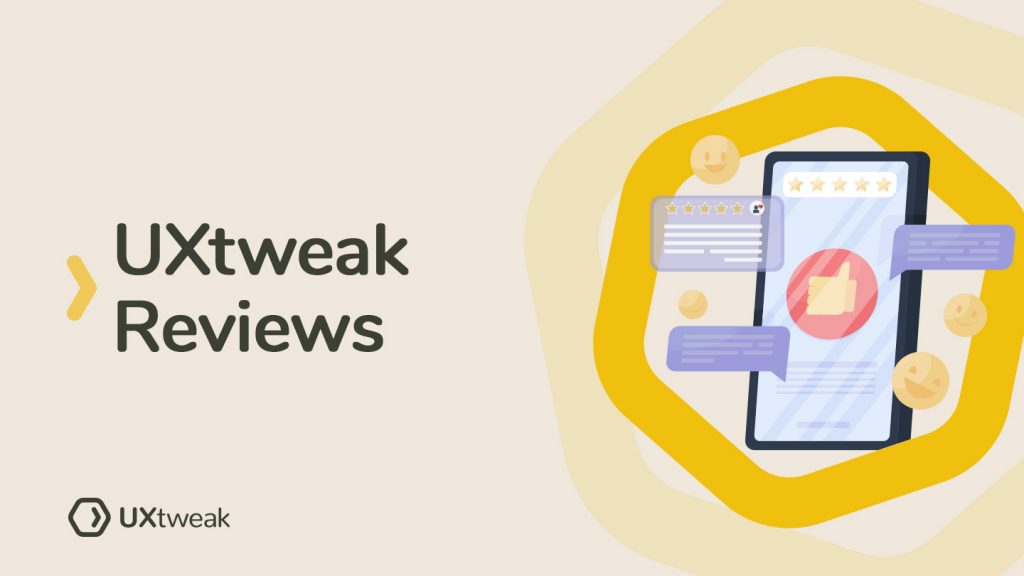 Usability Testing
UXtweak Reviews
Today we will present to you what users think of UXtweak - UX research platform offering research tools such as Website testing, Card Sorting, Tree testing, and Session recordings with Heatmaps. Read more ...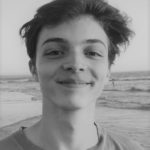 David Hlavacek
December 22, 2020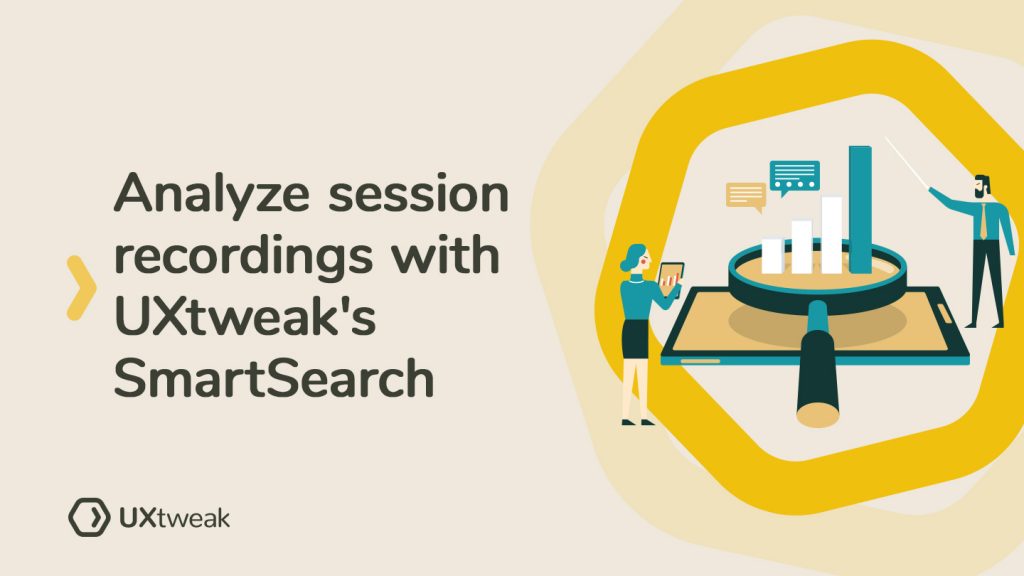 User Research
Session Recordings Analysis with UXtweak's SmartSearch
In this article, we will talk about Session Recordings Tool and its SmartSearch Feature. We will explain what it is, why is it good, why, and how you should use it. Read more ...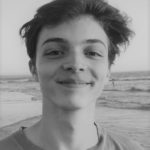 David Hlavacek
December 3, 2020