Deepali Kishtwal
Deepali is an engineer-turned-freelance writer for B2B SaaS. When she's not writing, she's engrossed in a cozy murder mystery novel with a cup of hot chocolate!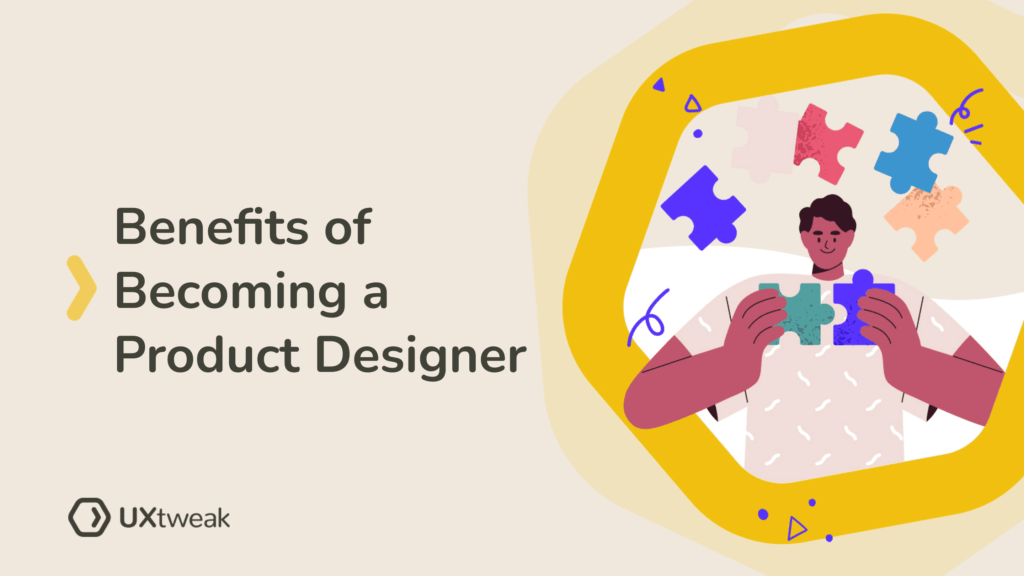 UX Tips
5 Benefits of Becoming a Product Designer
In this article we are going to go through the benefits of becoming a product designer, explain what does a product designer do and why it might be a great career choice for you. Read more ...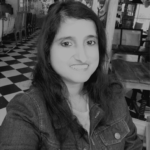 Deepali Kishtwal
November 1, 2022