Patrik Taliga
Sales and Marketing Assistant @ UXtweak and sometimes a blogger, if he feels like it.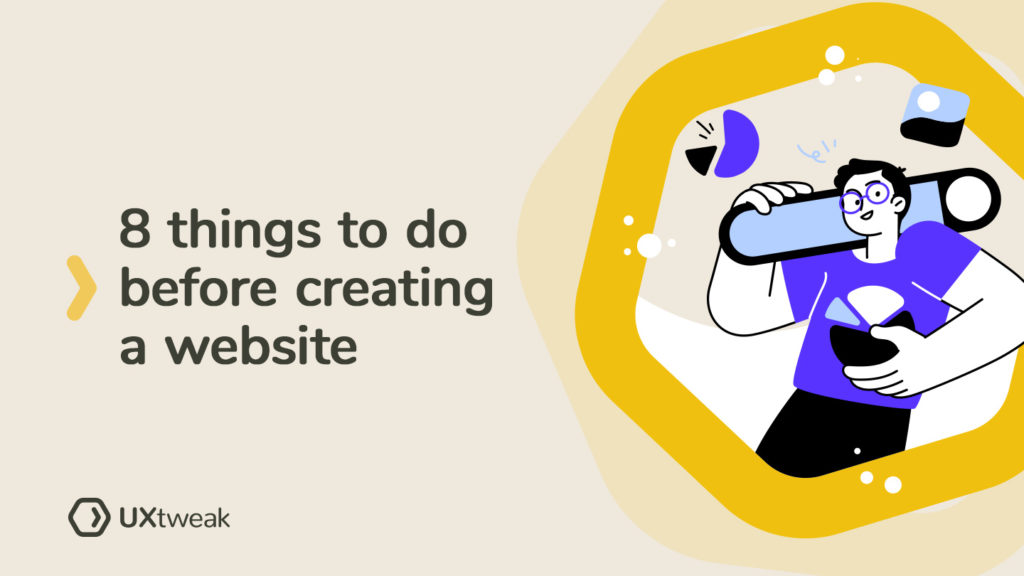 Information Architecture
8 Things to Do Before Creating a Website
So, you've started thinking about your new website, but don't know where to start? We've compiled a list of things you need to do for your newborn website to flourish. Read along! Read more ...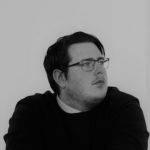 Patrik Taliga
December 28, 2021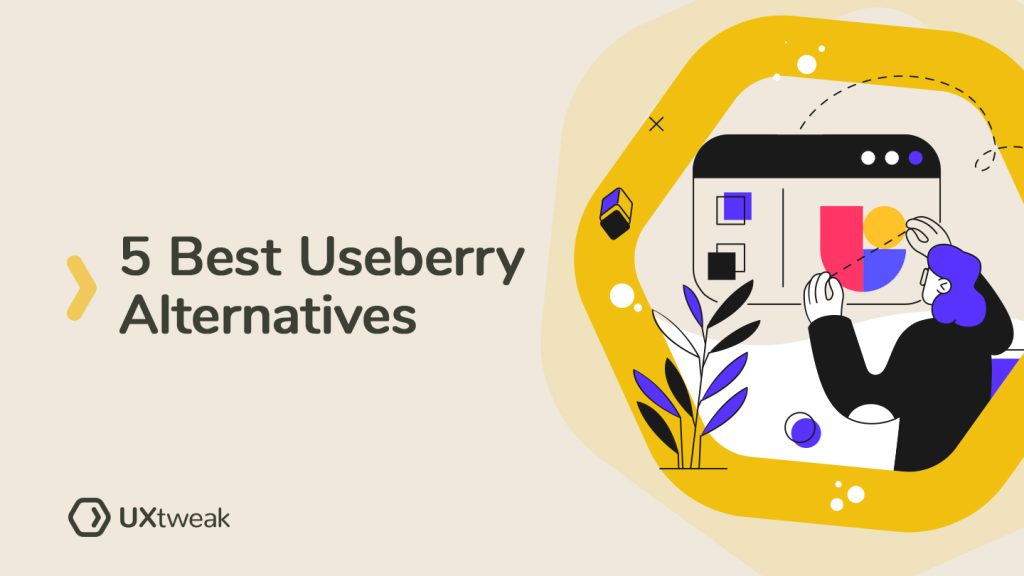 User Research
5 Best Useberry Alternatives In 2022
It's always good to have choice, isn't it? But we know how hard it can be to choose the one from all the UX tools on the market. That's why we compiled an ultimate list of Useberry alternatives to help you! Read more ...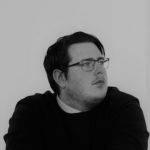 Patrik Taliga
December 15, 2021