Petra Ižova
Student of MSc Technolgy Entrepreneurship, working as a UI designer in Copenhagen. Here to share her knowledge through articles with you!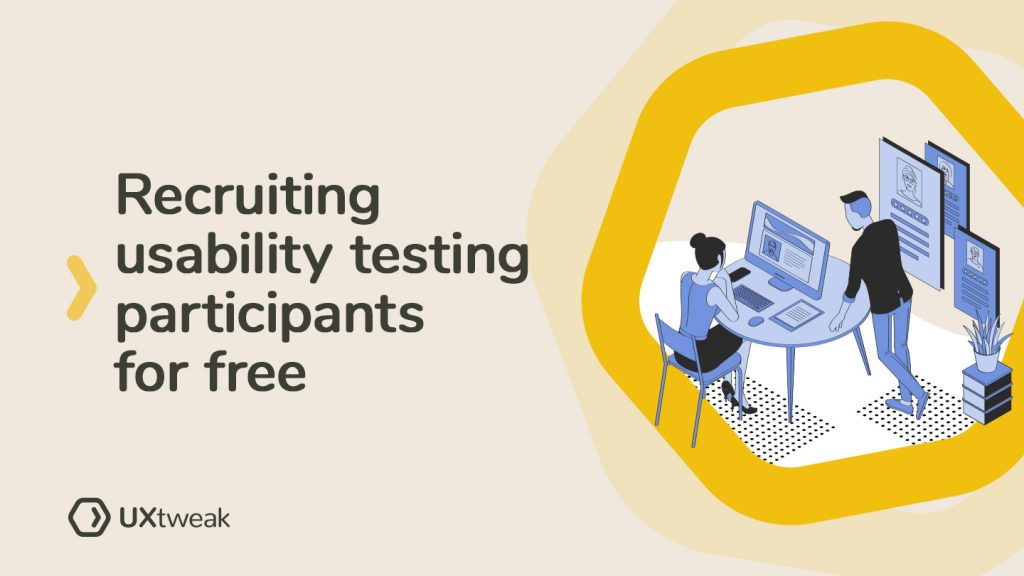 Usability Testing
Recruiting Usability Testing Participants for Free
Whether you've already launched your product or not, user research is important at all stages. The real challenge starts when you have to find people to perform UX research on. In this article, we will show you ways to find participants for your user research and user testing for free. Read more ...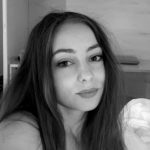 Petra Ižova
March 30, 2023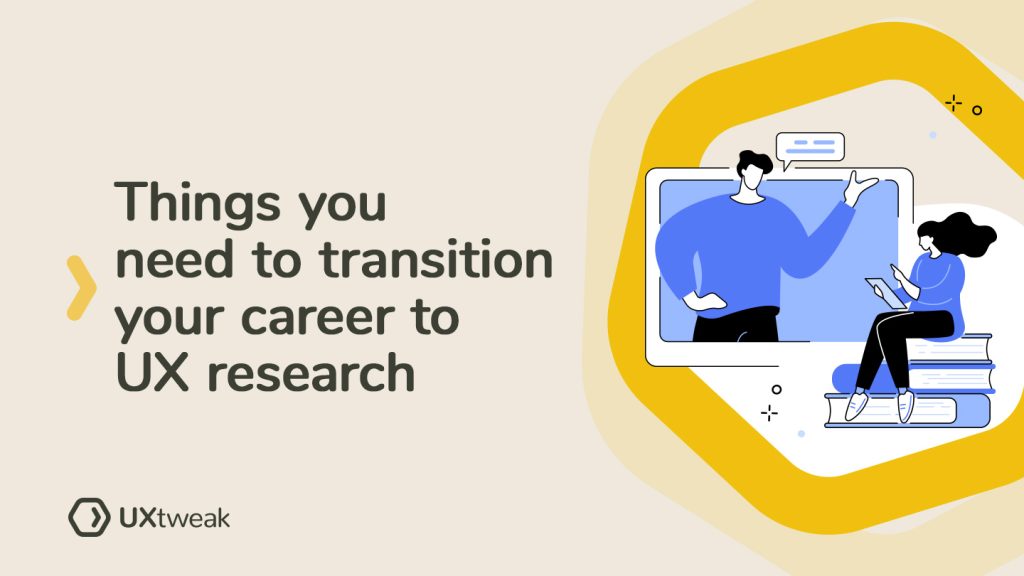 User Research
Things you need to transition your career to UX research
Have you ever thought about transitioning your career to UX but don't know where to start? Today we are going to break down 5 things you need to master in order to transition into UX research. Read more ...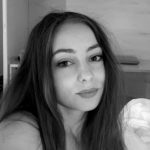 Petra Ižova
November 17, 2021