Uzoma Ibekwe
Uzoma is a freelance UX content writer. She also runs UX Writers Learn, a publication that offers a step-by-step guide to user experience writing.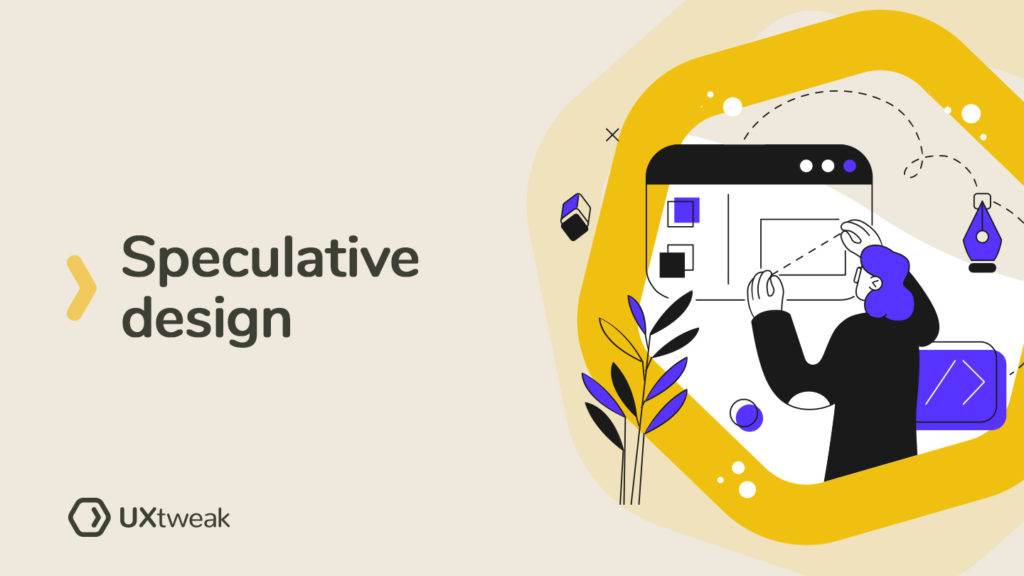 UI design
Speculative design and the future
In this article, we'll go through how speculative design helps you create innovative products, and the impact it has on businesses and the world at large. Read more ...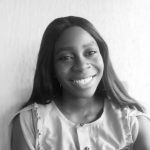 Uzoma Ibekwe
January 12, 2022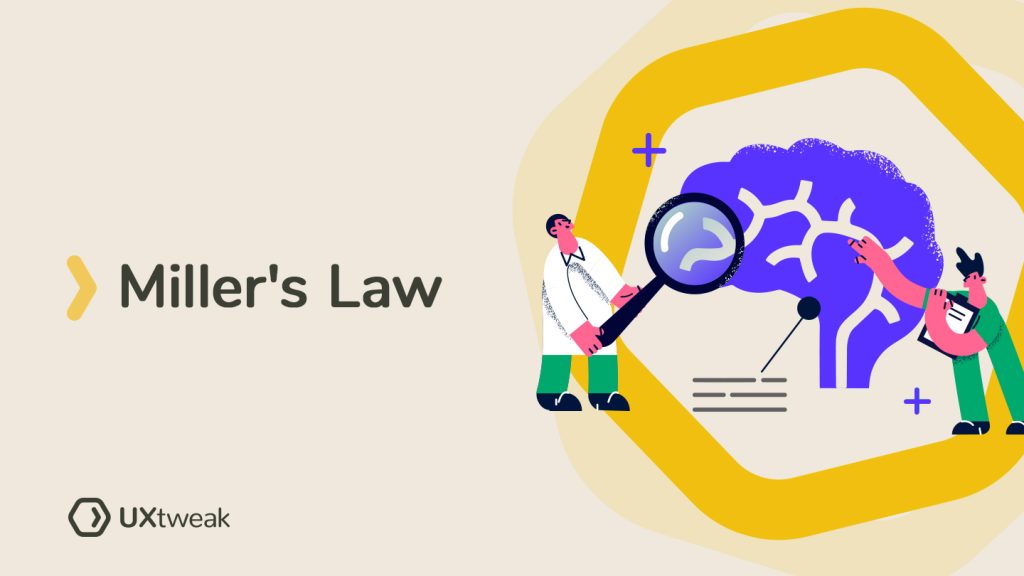 Information Architecture
Miller's law: How to design great UX with human psychology
In this article, we'll go through why Miller's law is significant in design, how it affects design, and the ways to improve user experience using its core principles. Read more ...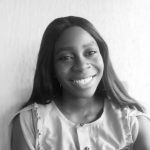 Uzoma Ibekwe
December 1, 2021