In this post, we'll go through the history of UX Design, the disciplines that it encompasses, as well as what a typical UX Designer must grasp and the projects they engaged with.
So, what is UX Design? 
User experience (UX) refers to every interaction we have with a product or service. UX design considers every component that characterizes this experience, including how it makes us feel and how easy it is for us to finish the intended tasks. 
The aim of UX design is to give people easy-to-use, efficient, and delightful experiences. Research, data analysis, and test findings, rather than aesthetic preferences and viewpoints, drive design decisions in UX Design. Usability, usefulness, attractiveness, brand impression, and overall performance are all factors that influence how a user feels about a product.
How is it different from UI Design?
User Interface (UI) and User Experience (UX) are two disciplines that are sometimes misunderstood, since they operate together and have similar acronyms. The UI designer is largely responsible for the interface's aesthetic component, whereas the UX designer focuses on ensuring that the user's navigation and actions are consistent. 
The UI designer is also in charge of determining the user's journey and making everything visually pleasing, while the UX designer focuses on the procedures and activities that activate the usage.
If you are interested in a more detailed description of the difference, check out this article: UX vs UI: what's the difference?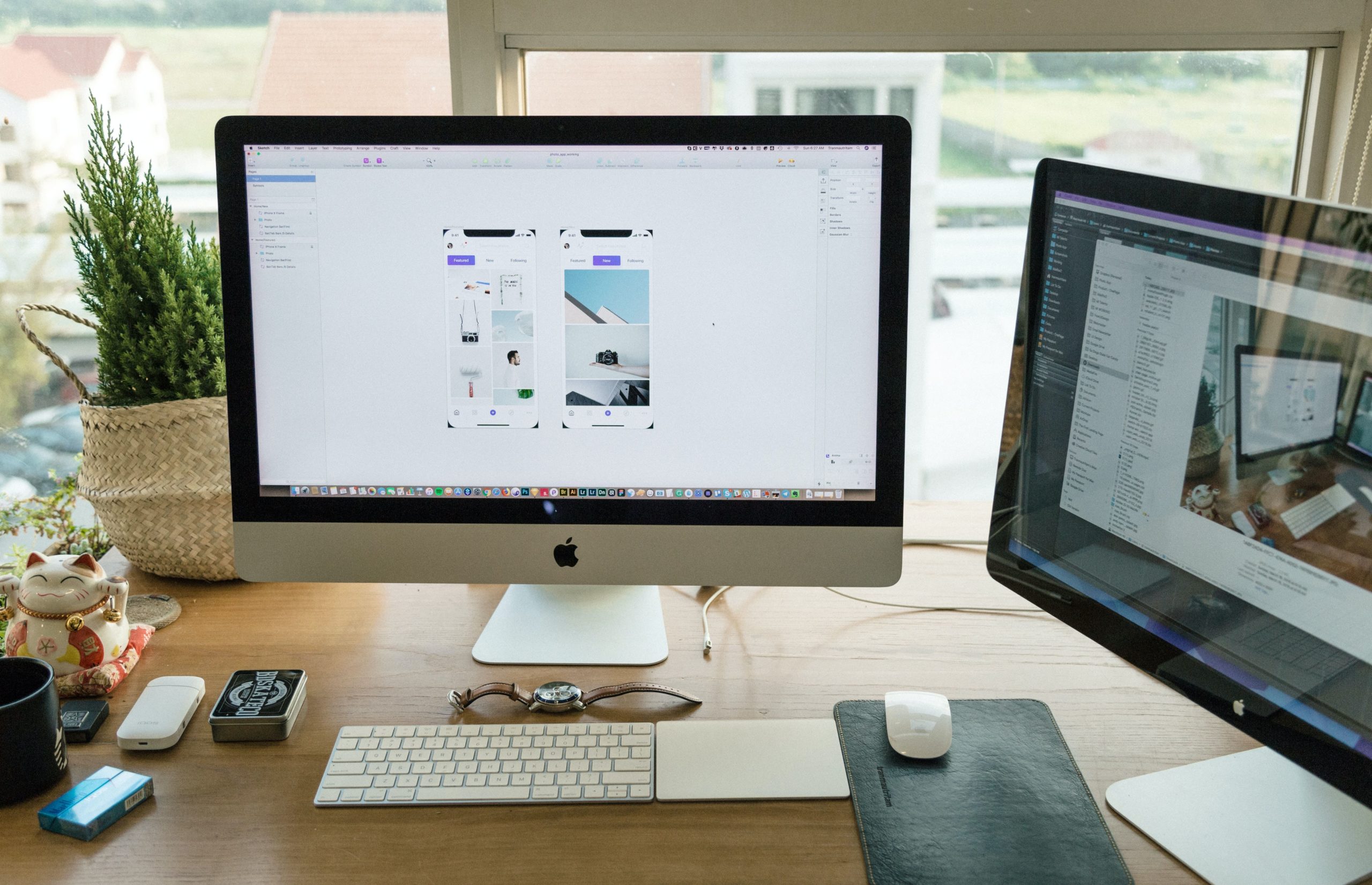 The History of UX Design
Some of the most fundamental principles of UX may be traced back to the ancient Chinese concept of Feng Shui, which focuses on organizing your environment in the most user-friendly way. There is additional evidence that Ancient Greek civilizations used ergonomic concepts to build their instruments and workplaces as early as the 5th century BC.
In the late nineteenth century, great thinkers and manufacturers like Frederick Winslow Taylor and Henry Ford began infusing core experience design ideas into their manufacturing practices.
Taylor did a considerable study into the interactions between employees and their equipment as part of his quest to make human labor more efficient, just like UX designers today analyze how consumers engage with goods and services.
Don Norman, a cognitive scientist, joined the Apple team as a User Experience Architect in the early 1990s, making him the very first person to include UX in his job description. 
Because he sought to "cover all aspects of a person's experience with a system, including industrial design, graphics, the interface, the physical interaction, and the manual," he coined the phrase "user experience design." 
The Quadrant Model
There are four core disciplines that makeup UX: Interaction Design (IxD), User Research (UR), Information Architecture (IA) and Experience Strategy (ExS).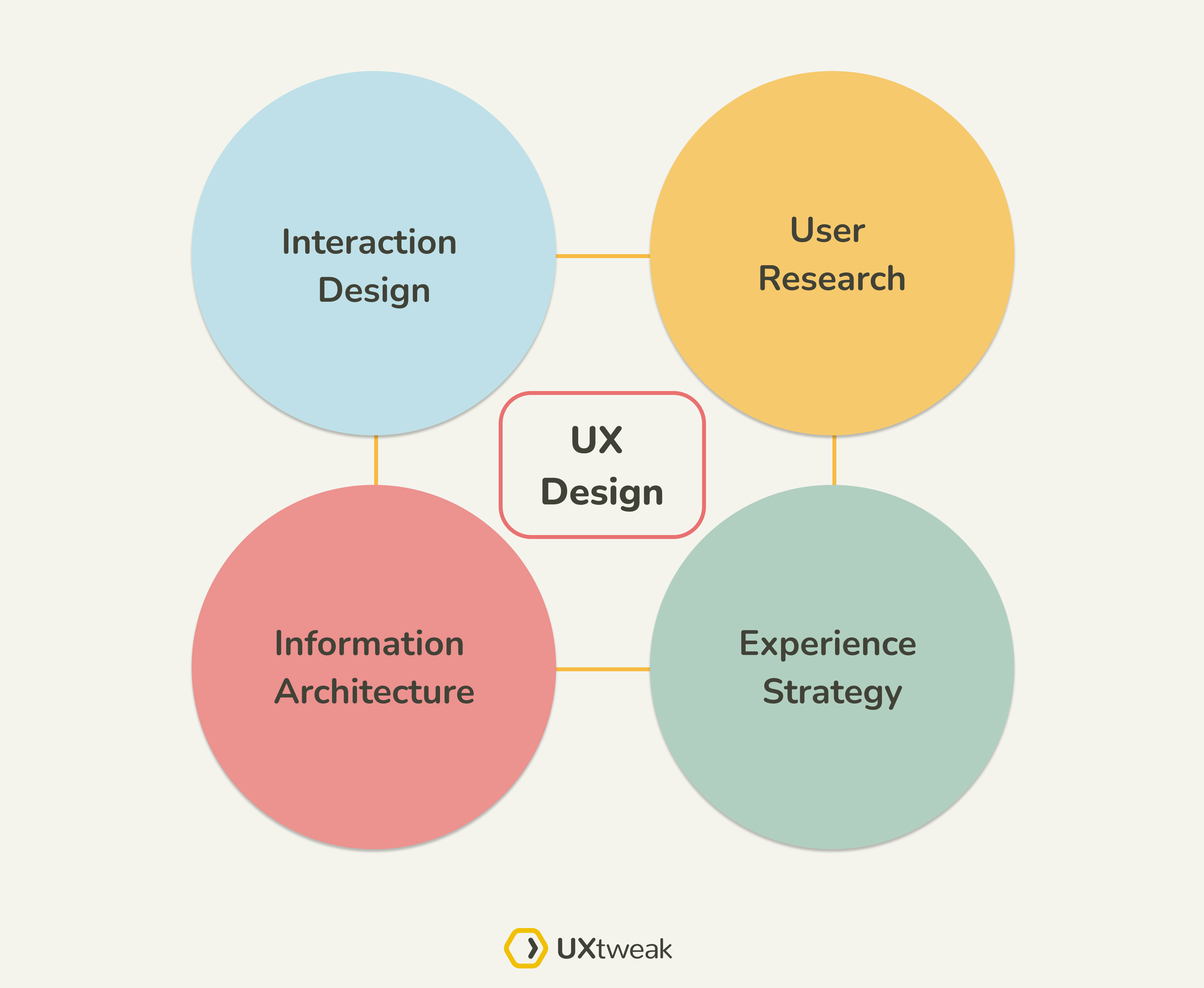 Interaction Design (IxD)
 Interaction design considers all interactive features—like buttons, icons, page transitions and animations—when examining how a user interacts with a system. Adding icons in formats like SVG or PNG will allow users to interact with the system more easily than if you were using less common image file types like JPGs for your images.  In turn, this will help you make sure your site or app is easy to use and understand. 
Interaction designers strive to develop simple designs that allow users to execute basic activities and actions with ease.
User Research (UR)
The goal of UX design is to identify a problem and create a solution. This necessitates in-depth research, as well as input from current and future clients. To understand the end user's wants and objectives, UX designers will conduct surveys, conduct interviews, perform usability testing, and construct user personas during the research phase.
They collect both qualitative and quantitative data to make informed design judgments.
Information Architecture (IA)
The discipline of arranging information and material in a meaningful and accessible way is known as information architecture. This is critical for assisting the user in navigating a product. Information architects evaluate the relationship between distinct types of content while determining the IA of a product.
They also pay special attention to the language utilized by making sure it is both persuasive and consistent.
Experience Strategy (ExS)
UX design benefits not just the end-user, but also the company that provides the product or service. The goal of the experience strategy is to create a comprehensive business plan that considers both the customer's and the company's demands.
What exactly is the role of a UX designer?
A user experience (UX) designer ensures that a product is easy to understand and use. A UX designer is involved in the product development process from the beginning to guarantee that product teams are designing products that are aware of their consumers' wants and pain areas.
A user experience designer works with content, navigation, branding, and product functionalities to ensure that all of these components are connected to produce a happy and smooth final result. 
A user's attraction to, willingness to pay for, and ability to utilize a product is influenced by the decisions made by a UX designer. The changes and modifications a UX designer makes to an existing product can have a beneficial impact on customer retention and lifetime value.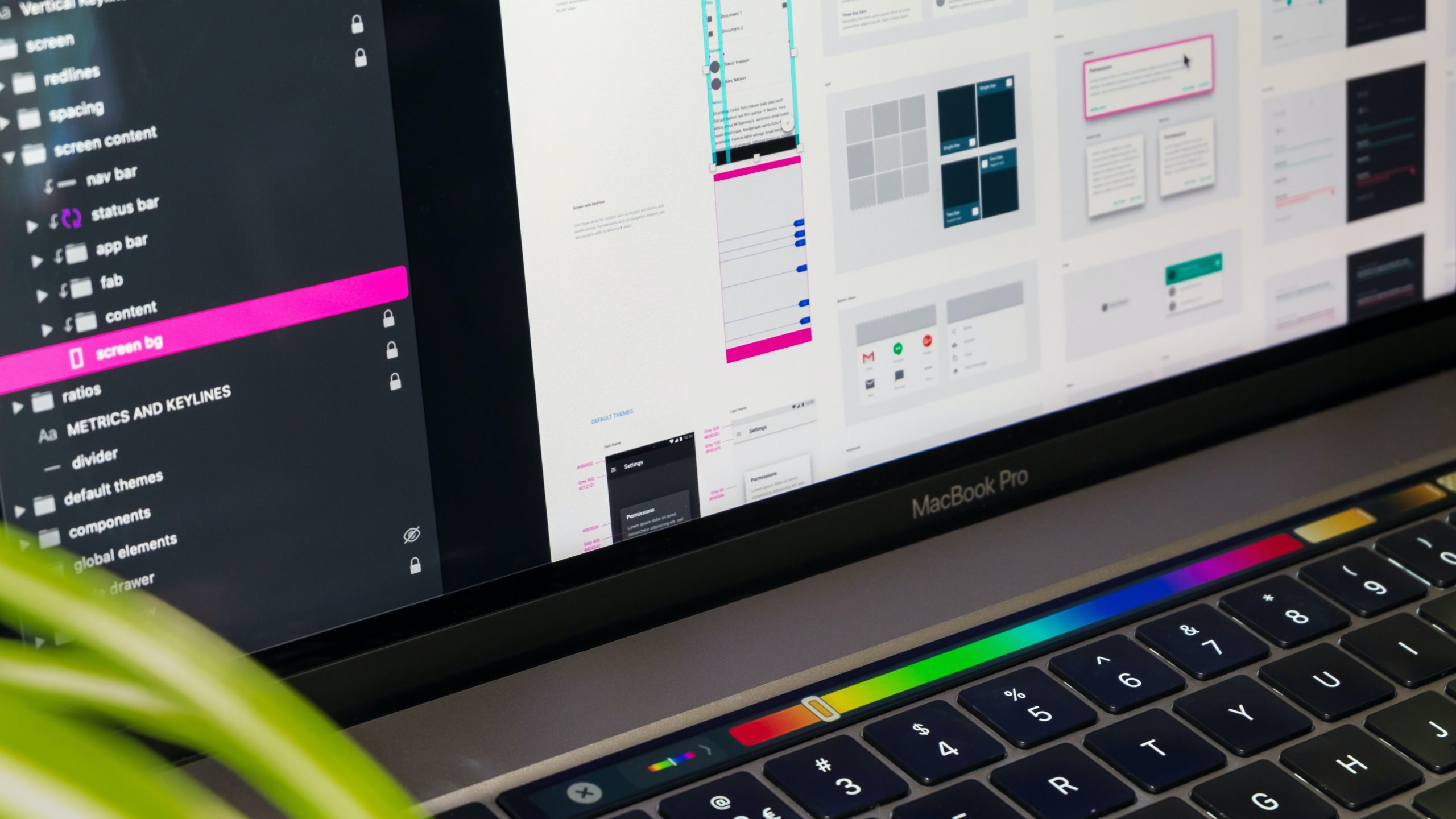 What are the most crucial skills of UX designer?
UX designers emerge from various areas of life, and a university degree isn't required to enter the industry. Employers seek a combination of creative talents, business acumen, and soft skills when hiring.
The following are some of the most common requirements you'll read in job descriptions for UX designers:
Ability to iterate your work depending on qualitative feedback and user testing data.

Understanding of information architecture and interaction design concepts.

Ability to express and share your design ideas with clients and stakeholders through strong communication and presentation abilities.

User stories, personas, sitemaps, wireframes, prototypes, and storyboards are all skills you'll need.

User testing, surveys, and formal assessments may all be planned and carried out with ease.
What kinds of projects do UX designers work on?
UX designers are frequently asked to help with business development tasks that aren't typically part of their job description. This is primarily because they frequently bring a distinct, empathic perspective that other fundamental business functions do not.
UX Designers can help with:
Designing an app/product/website

Landing pages

Email flows

User Research

Case studies, blogs, and guides
5 great tools for UX designers
There will always be tools to assist you to get your work done more effectively and precisely, no matter how long you've been in the business. Here is a shortlist of well-known tools you should know: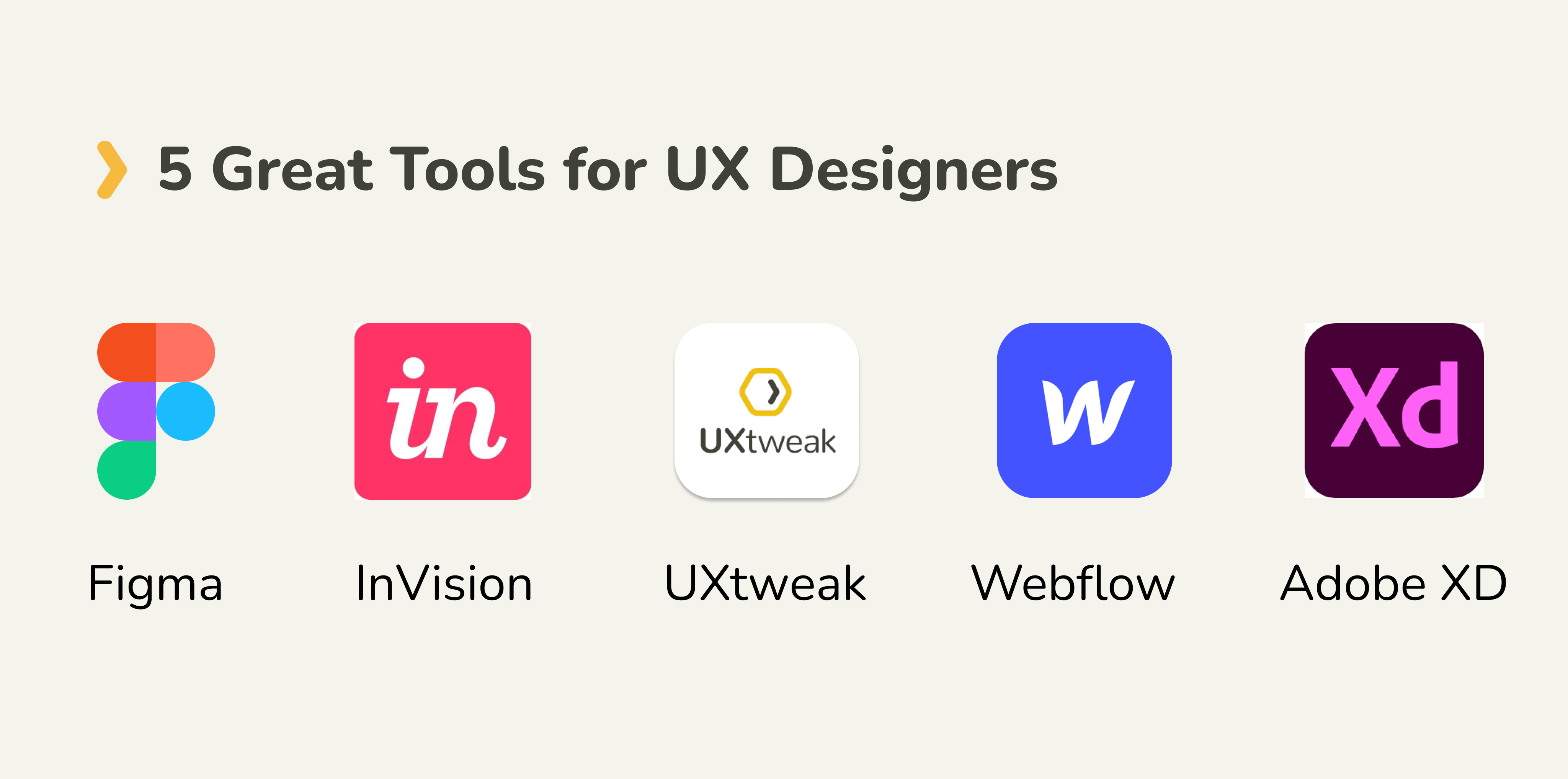 Figma

is a web-based, collaborative vector graphic editing and interfaces design tool.

InVision

is a digital product design platform.

Adobe XD

is a vector-based experience design platform. 

Webflow

is a no-code, visual canvas website builder.

UXtweak

is a powerful research tool for improving the usability of websites and apps, from prototypes to production. Or in other words, the only UX research platform you will ever need.
Are you interested in the field of UX Design?
Why don't you start by testing UXtweak? Get right into UX and try UXtweak and all of our UX research tools for free.