Eliska Hudzikova
UX Researcher with a design and analytical background, she likes to think that even a small change (and a cup of coffee) can make a huge difference.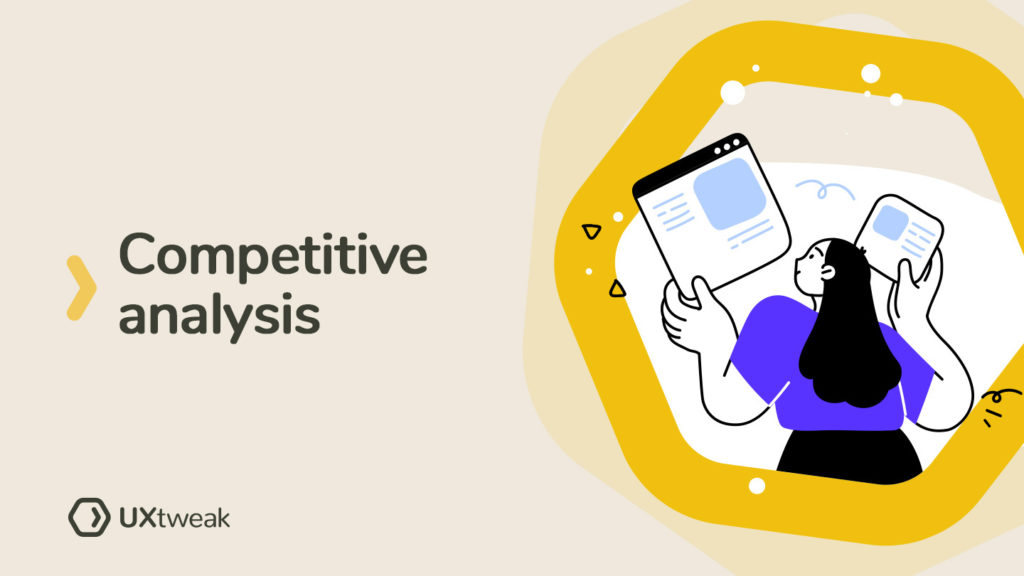 User Research
A Guide to Competitive Analysis in UX Research
In this article, we will talk about how to keep an eye on your competitors in the online world by conducting a UX competitive analysis. What is it, why do you need it, and how to conduct one using UXtweak? Read more ...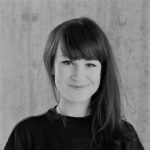 Eliska Hudzikova
February 8, 2023