Information Architecture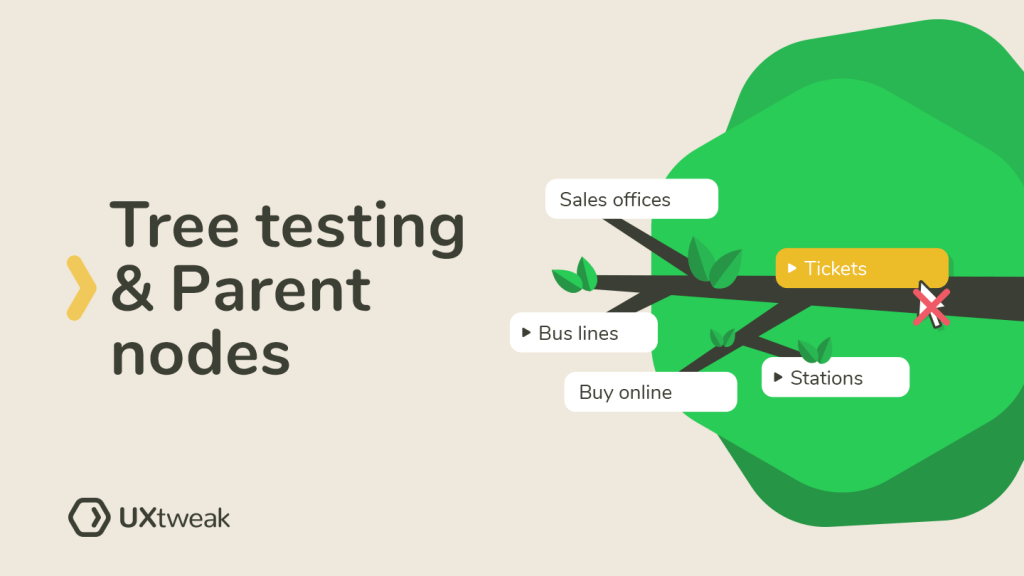 Information Architecture
Let's learn more about tree tests and usage of parent nodes in your trees. Read more ...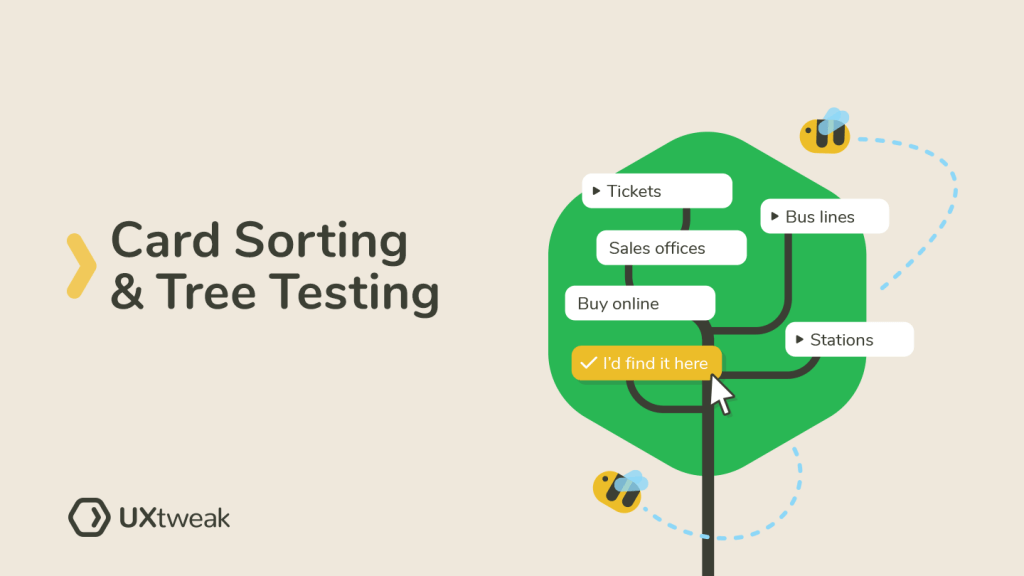 Information Architecture
Card sorting offers a way to understand your users' thoughts and to find ideas for designing a good IA. What it doesn't do is confirm that your new IA is right. That's what tree testing is for. Read more ...
Stay informed
Subscribe for UXtweak news & useful UX tips and tricks