Ashley Trotsky
Current position: Freelance UX Researcher
Expertise: UX Design, UX Research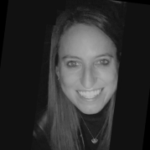 Ashley Trotsky is a freelance UX researcher and designer. Ashley is a former speech-language pathologist, having over seven and a half years of experience working in healthcare. With a Bachelor of Science in Movement Science and a Master of Arts in Speech-Language Pathology, Ashley is able to utilize her unique background to empathize and communicate with a diverse background of clients in order to conduct research and implement personalized solutions. She is consistently using her client-centered mindset to support others in a creative and intentional way. 

As a UX designer and researcher, Ashley focuses on utilizing her interpersonal communication skills in order to inform her design decisions. She is passionate about bridging the gap between healthcare and technology.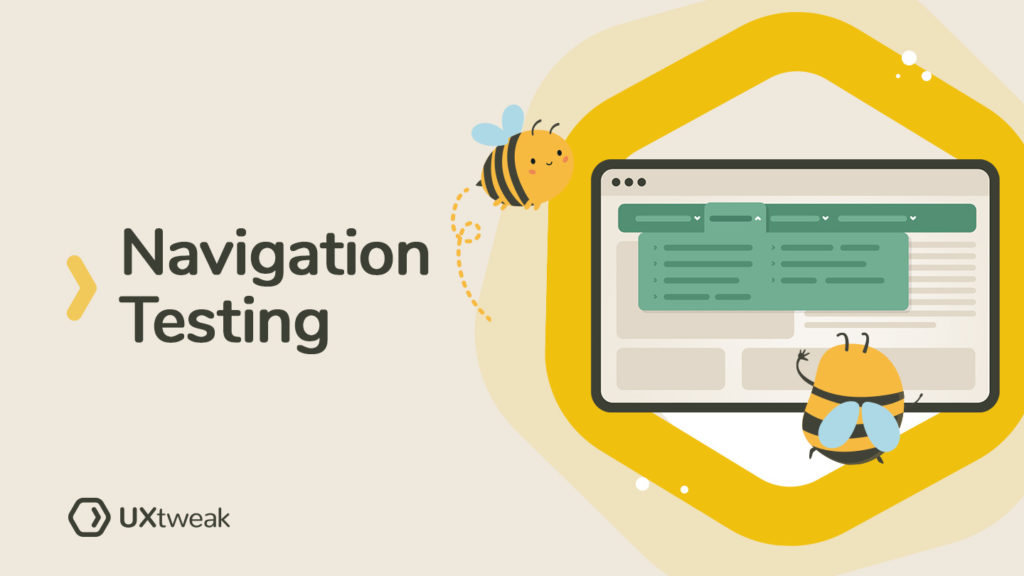 User Research
Improve your Website's UX with Navigation Testing
Learn how to improve the usability of your digital products with navigation testing. Discover it's benefits, methods and best practices for conducting a successful navigation test. Read more ...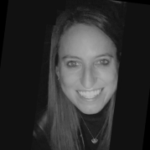 Ashley Trotsky
May 16, 2023