Elena Mitsiou
Current position: UX Researcher
Expertise: UX Research, UX Design, EdTech
Education: Master of Science in Management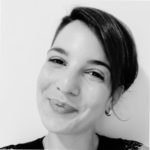 Elena is a T-shaped UX Researcher with a varied cross-industry marketing background. She holds a BA in English as SLA, a Master of Science in Management and a professional UX Design Diploma. She leverages her marketing background to bridge the gap between users and products, ensuring digital products meet user needs while hitting business goals.

Her career highlights include helping Talanta, an educational start-up to scale into a global remote-first edtech SaaS business and becoming a guest lecturer at the University of Brighton International College.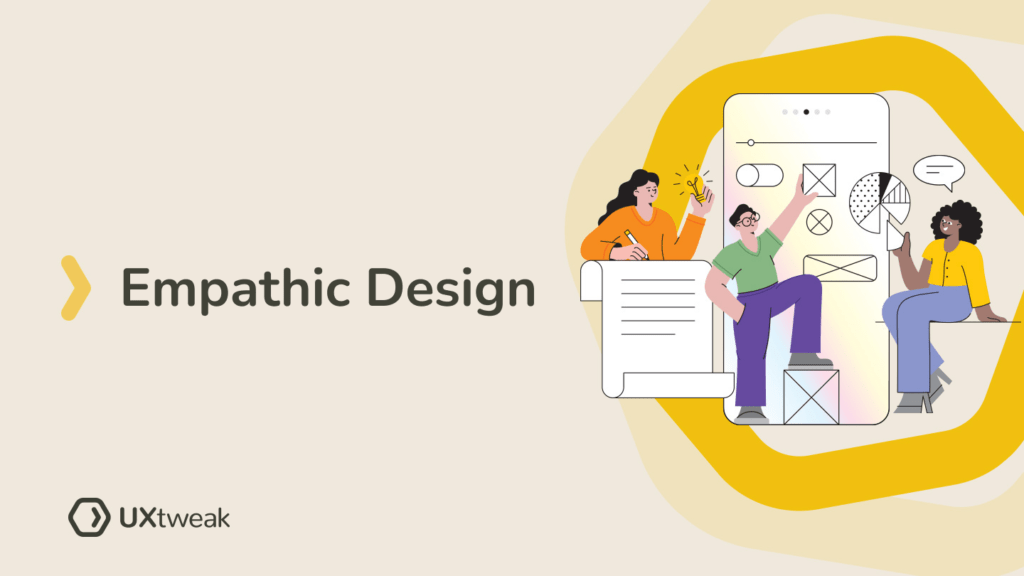 User Research
Empathic Design: Why do We Need It + Examples
Emphatic design can transform your design solutions into relatable, meaningful products. In this article, we have collated everything you need to know about designing with empathy, plus some great examples that stood out for us. Read more ...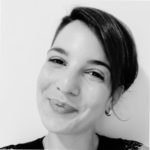 Elena Mitsiou
May 24, 2023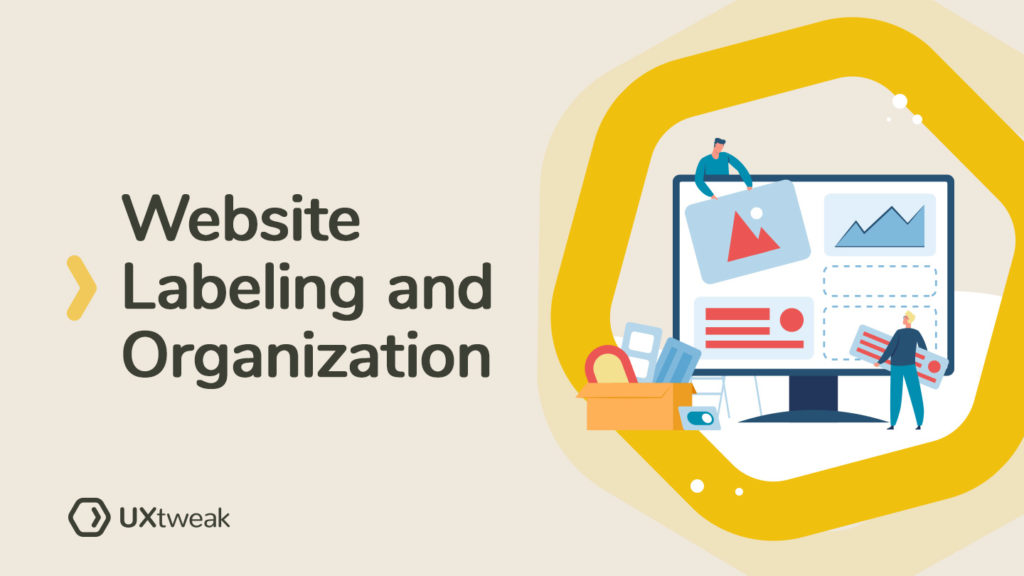 UX Tips
Navigating with Ease: Tips for effective Website Labeling
Effective website labeling should be at the top of your list when it comes to building or revamping your website. In this article, you will learn all the tips, tricks, and tools you need to know for creating frictionless navigation for your users. Read more ...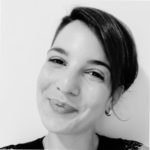 Elena Mitsiou
May 16, 2023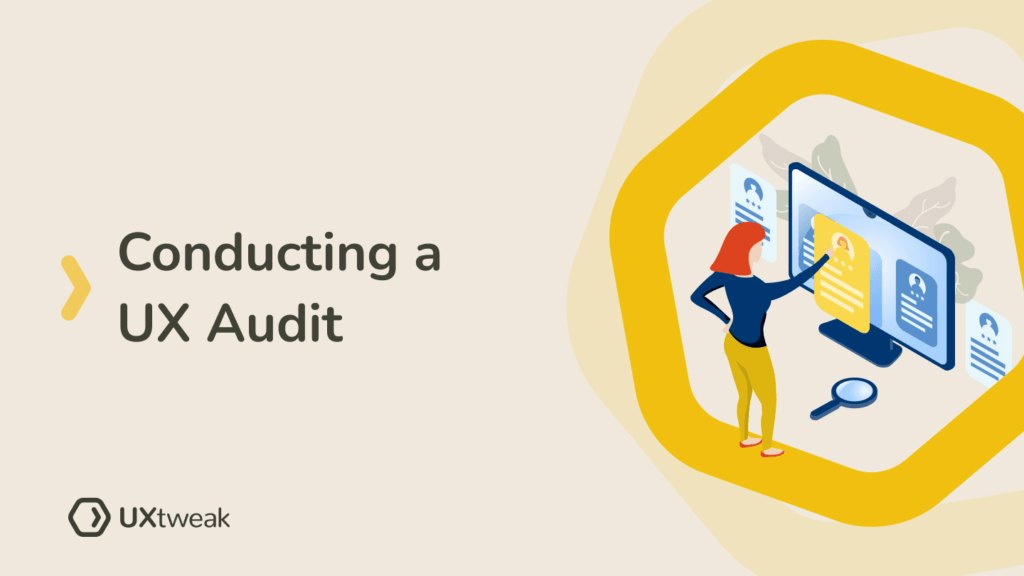 UX Tips
A Complete Guide to UX Audit: Templates + Checklist
UX audits are one of the most powerful tools in a UX Researcher's arsenal. In this article, you will find everything you need to know about UX audits, how you can conduct one as well as its key benefits. Read more ...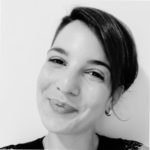 Elena Mitsiou
May 4, 2023