Joe Bland
As Head of Design at Zeller, a fintech startup, Joe is on a mission to help businesses work better with money, delight their customers, and lift their profits.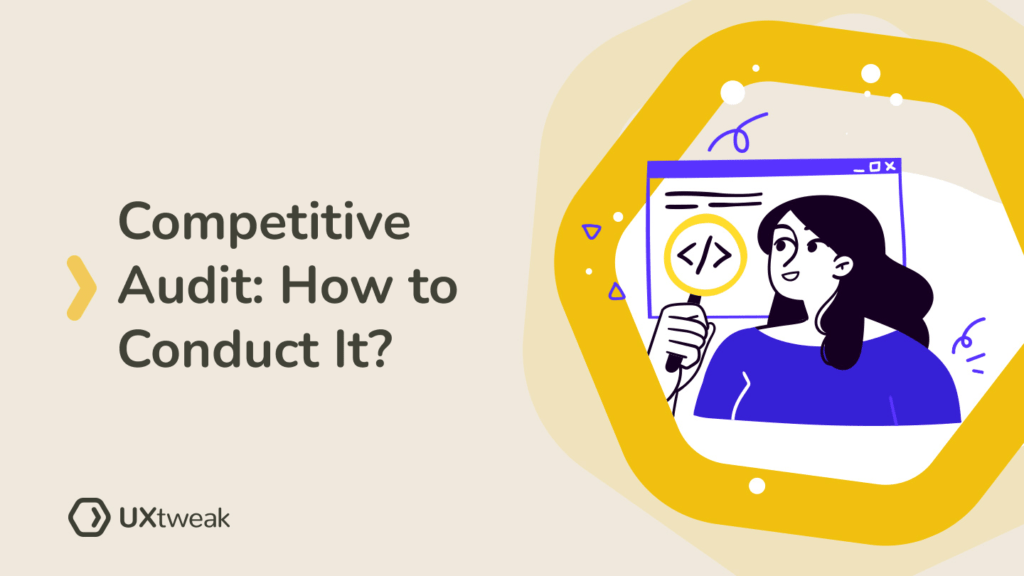 Usability Testing
How to Conduct a Competitive Audit
Competitor Audits are an easy way to learn from your competitors' mistakes and mimic their strenths . Learn how to conduct a competitive audit for free with UXtweak. Read more ...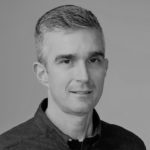 Joe Bland
September 27, 2022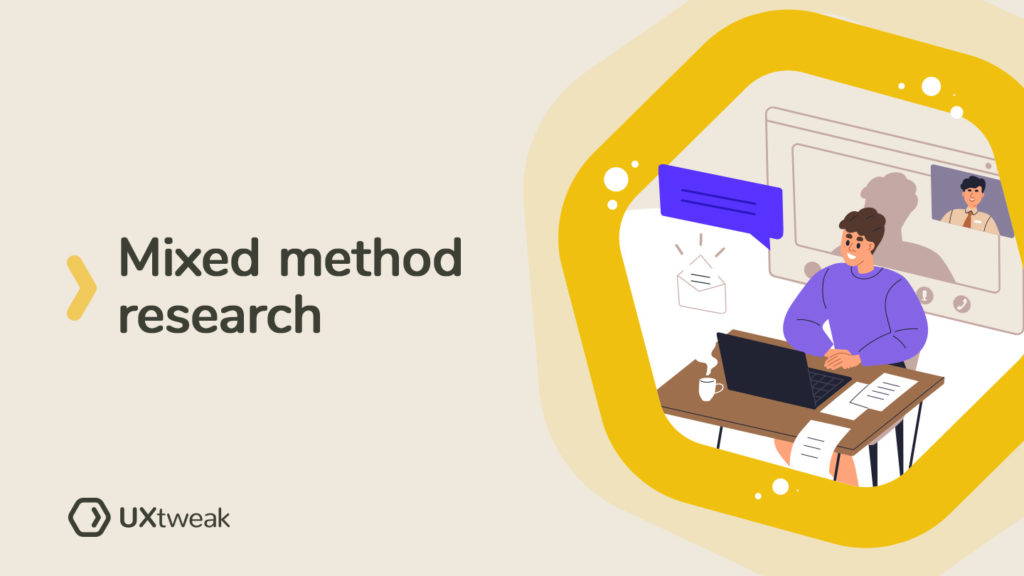 User Research
The only introduction to Mixed Method Research you'll need
When you're looking to give your UX research more weight and effect, Mixed Method Research is a great tactic to use and in this article we're going to explain how! Read more ...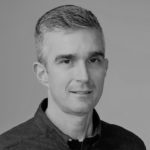 Joe Bland
September 2, 2022