Luisa Quinn
Luisa Quinn is a freelance UX Researcher, Designer and Content Writer for UXtweak who enjoys blurring roles' boundaries to generate unique and creative perspectives and ideas.

With a Bachelor's in Social Communication and Marketing background, Luisa holds a diverse portfolio of clients. She is concluding a User Experience Design specialization at UCLA Extension and shares insights on her Medium blog.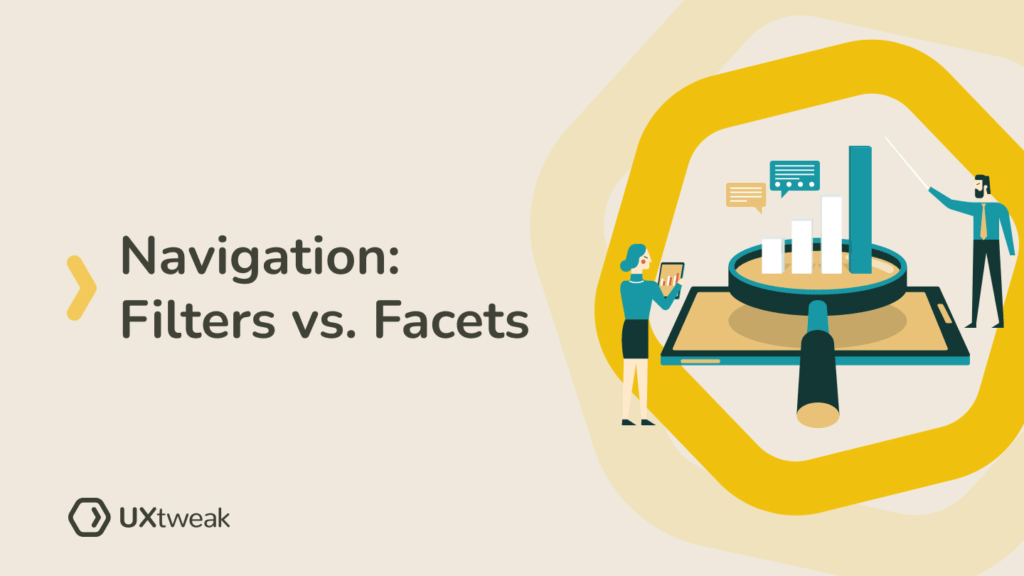 UI design
A Guide to Navigation Elements: Filter vs. Facet
Are you wondering which type of design element (filter or facet) is the best option for refining extensive sets of information? This article will cover the differences between filters and facets in UX design, ias well as their pros and cons. Read more ...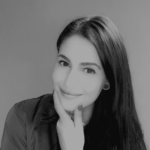 Luisa Quinn
February 24, 2023