Oliver Stasinszky
Current position: Outreach Team Lead
Expertise: Customer Experience, Customer Service, Writing
Education: University of Presov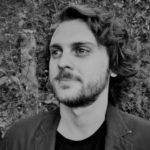 Oliver Stasinszky is an outreach team lead at LiveAgent, with an e-commerce and customer service background. Passionate about writing, reading, and learning how to play any musical instrument he comes across.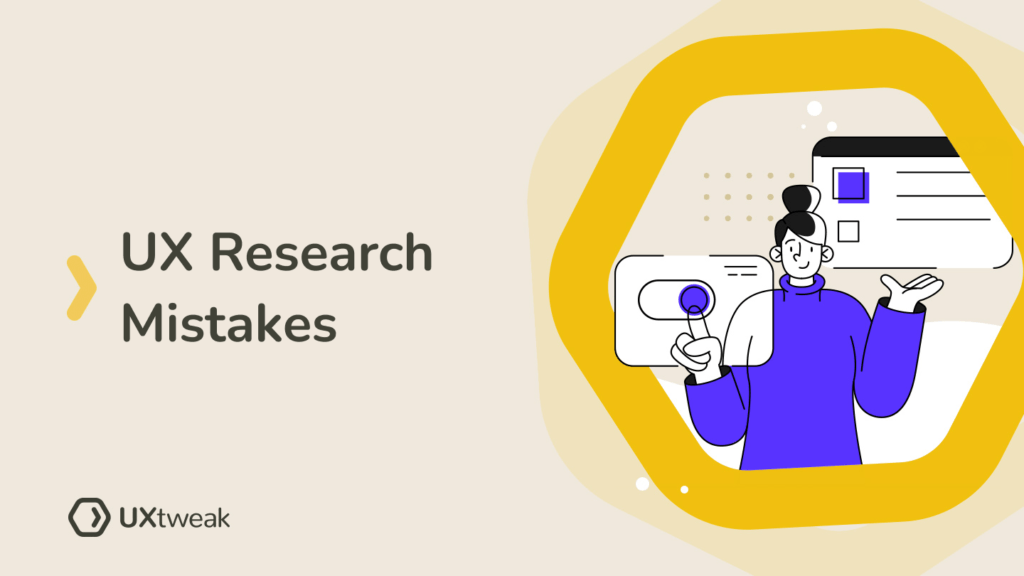 User Research
8 UX Research Mistakes That Cost Money w/Examples
Get the lowdown on common UX research mistakes that cost companies money and how to avoid them now. Read more ...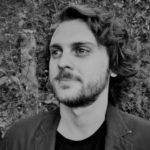 Oliver Stasinszky
May 11, 2023