Valeria Santalla
Education: UXtweak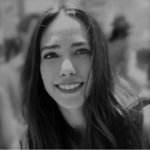 Valeria Santalla is a content marketer that loves to write helpful marketing insights for all kinds of business owners. She currently collaborates at Placeit, one of the largest logo maker and design template libraries on the internet.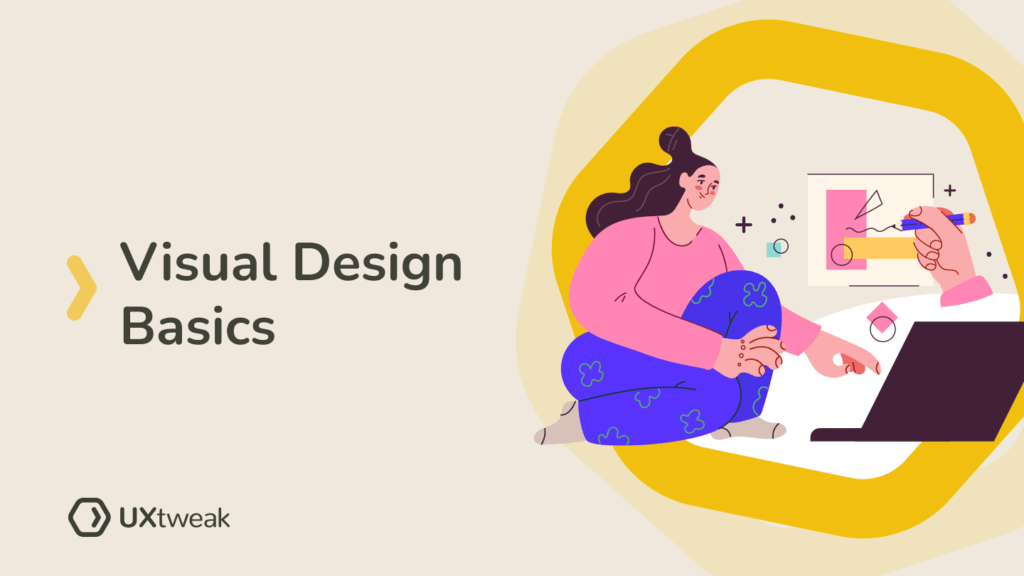 UI design
How to Integrate User Experience into Visual Design
Learn about the essence of visual design in user experience, discover it's key elements and how it affects the usability of your digital product. Read more ...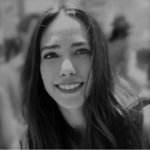 Valeria Santalla
May 23, 2023