Anastasia Stepura
Marketing & Sales Assistant in UXtweak, who is always in search of new knowledge and information.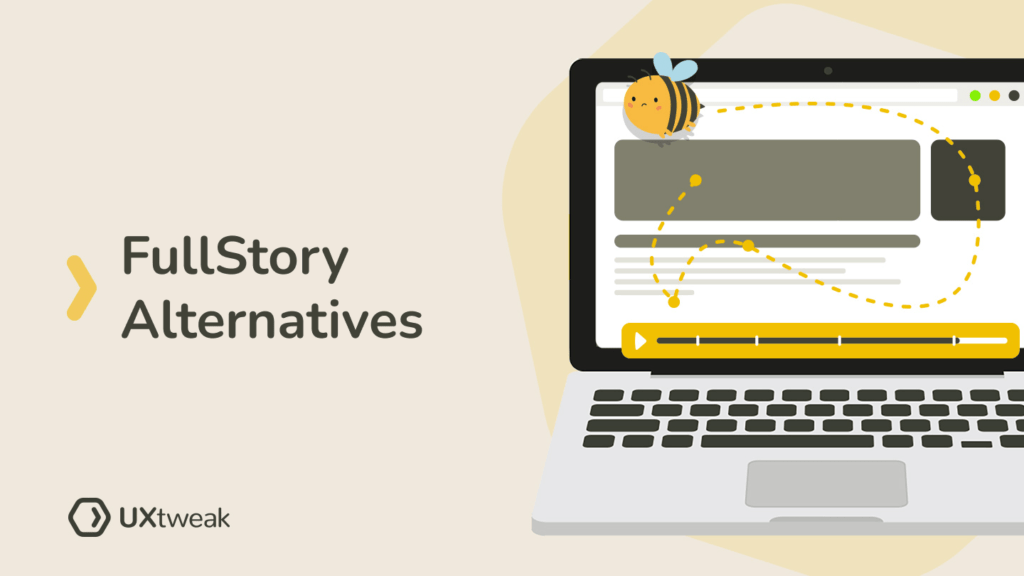 UX Tips
Best 12 FullStory Competitors & Alternatives in 2023
An ultimate list of best FullStory competitors and alternatives in 2023: UXtweak, Hotjar, Smartlook and others. Choose the best tool for session replay. Read more ...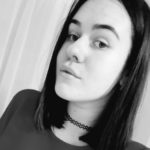 Anastasia Stepura
January 25, 2023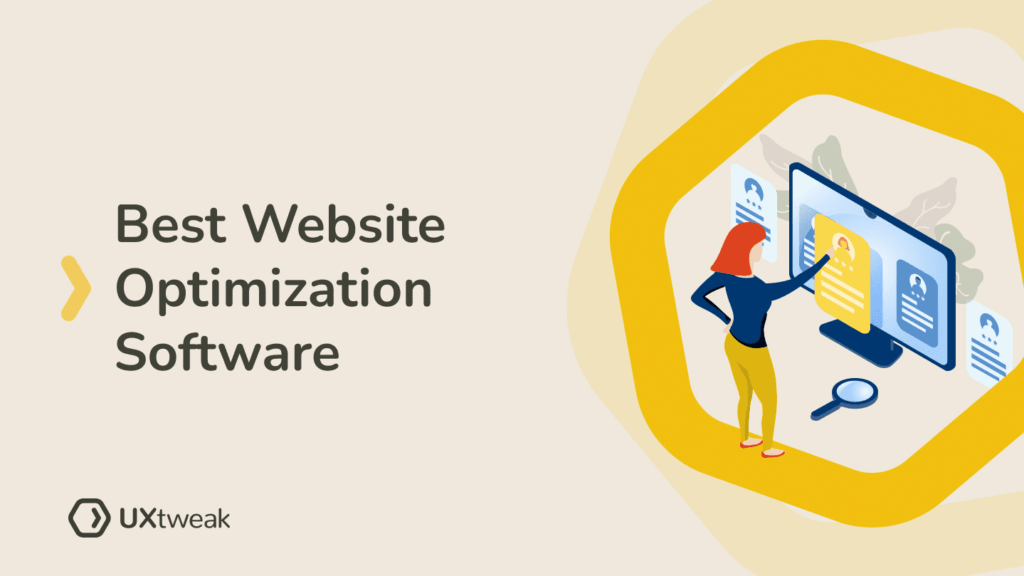 UX Tips
20 Best Website Optimization Software for 2023
Discover 20 best website optimization software for 2023, with their pros, cons, features and pricing outlined in this article and choose the best one for your needs! Read more ...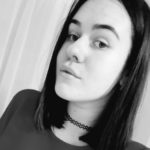 Anastasia Stepura
December 28, 2022