Marek Strba
UX researcher @ UXtweak. Loves learning new things and passing them on to others.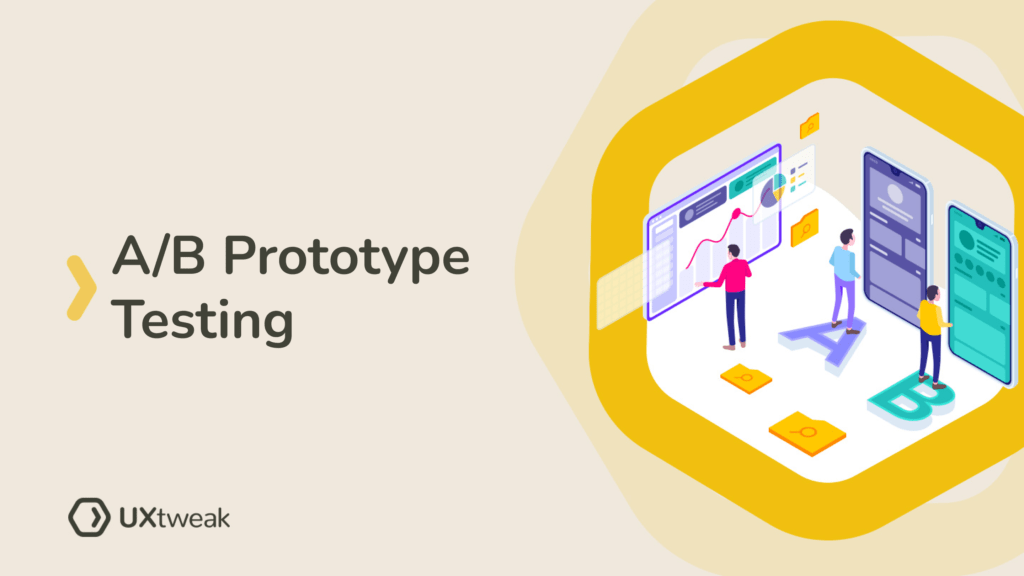 User Research
A/B Testing on Prototypes: an Ultimate Guide
In this blog we discuss what A/B testing is, its definition, why it is useful and most importantly, how to conduct an A/B testing of your Figma prototype using only one UXtweak Prototype Testing study. Read more ...