Marek Strba
UX researcher @ UXtweak. Loves learning new things and passing them on to others.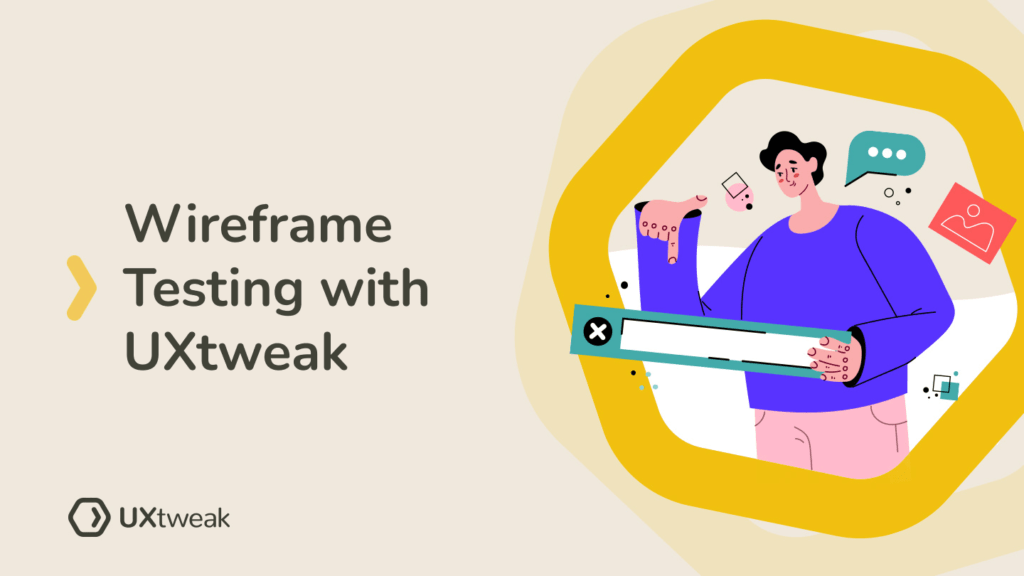 Usability Testing
Wireframe Testing with UXtweak
In this article we are going to show you how to conduct wireframe testing with UXtweak, what tools and methods to use and some of the best practices. Read more ...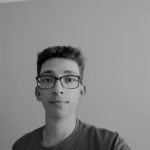 Marek Strba
November 23, 2022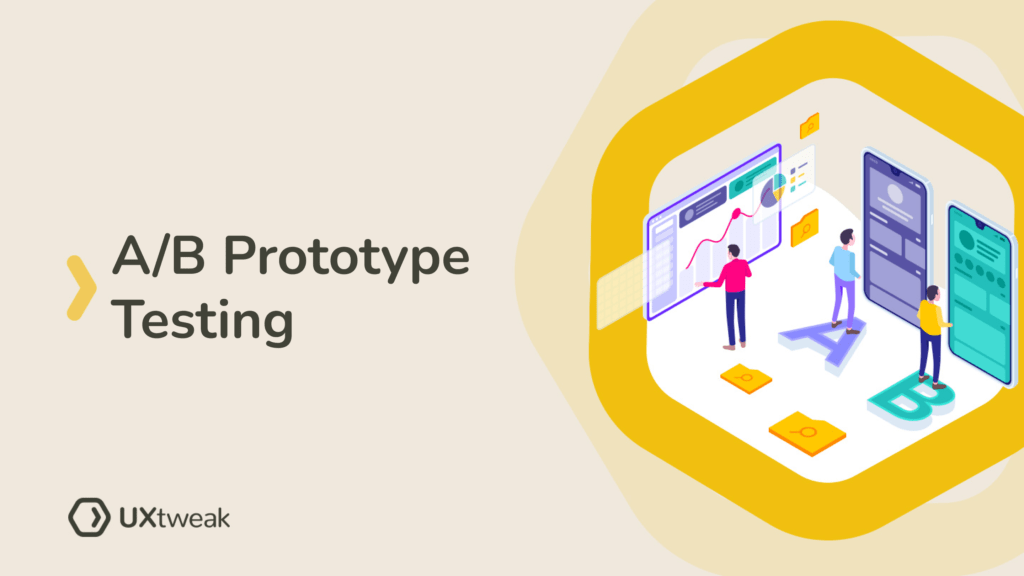 User Research
A/B Testing on Prototypes: an Ultimate Guide
In this blog we discuss what A/B testing is, its definition, why it is useful and most importantly, how to conduct an A/B testing of your Figma prototype using only one UXtweak Prototype Testing study. Read more ...