Our blog
News and Updates
Mobile Testing support for Android platform
We are delighted to announce that our very popular Mobile App Usability Testing tool just received full support for testing apps, prototypes and websites on the Android platform! Read more ...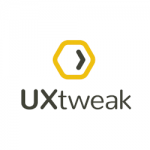 UXtweak Team
January 25, 2023
News and Updates
PDF and CSV exports for Mobile Testing
Our increasingly popular UXtweak Mobile Testing tool just received a major update allowing you to conveniently export your study results in form of a PDF or CSV report. Read more ...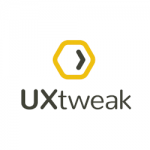 UXtweak Team
November 8, 2022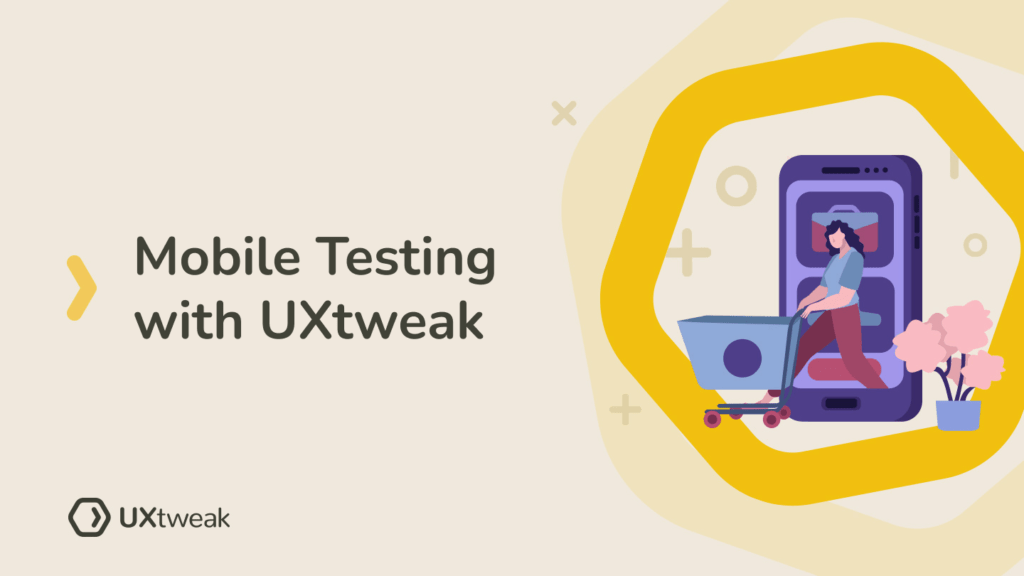 News and Updates
Mobile Testing with UXtweak
Tap into real users' minds and find out what difficulties they have while using your mobile app. Collect their feedback and improve your mobile UX with UXtweak's new Mobile Testing tool! Read more ...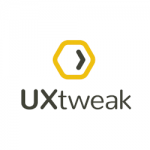 UXtweak Team
June 1, 2022