Our blog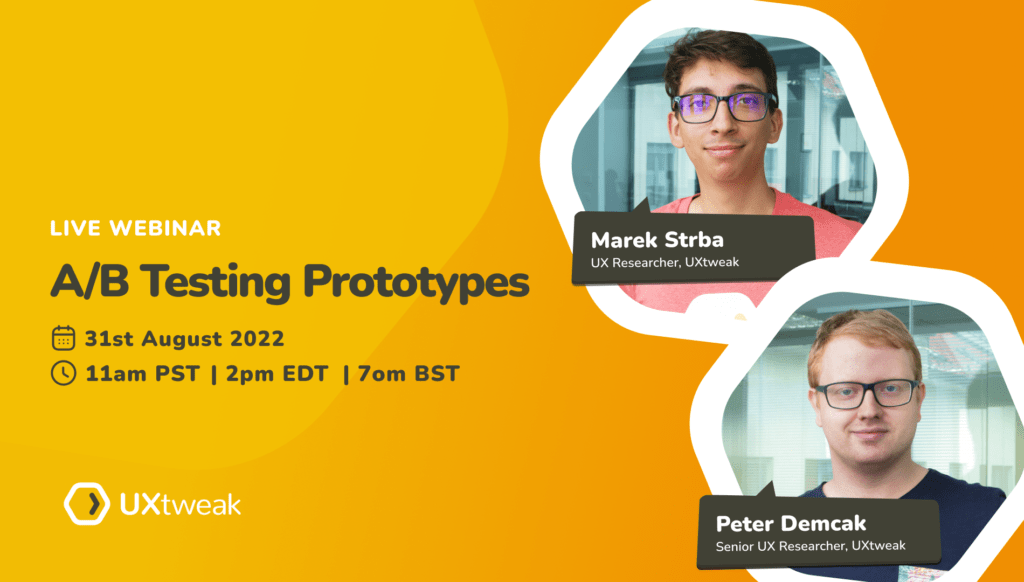 News and Updates
WEBINAR: A/B Prototype Testing 101
A/B testing provides reliable data to steer design decisions in the right direction. So, wouldn't you rather A/B test in the prototyping stage, choosing the best design options early and saving you money and time? Read more ...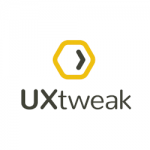 UXtweak Team
September 8, 2022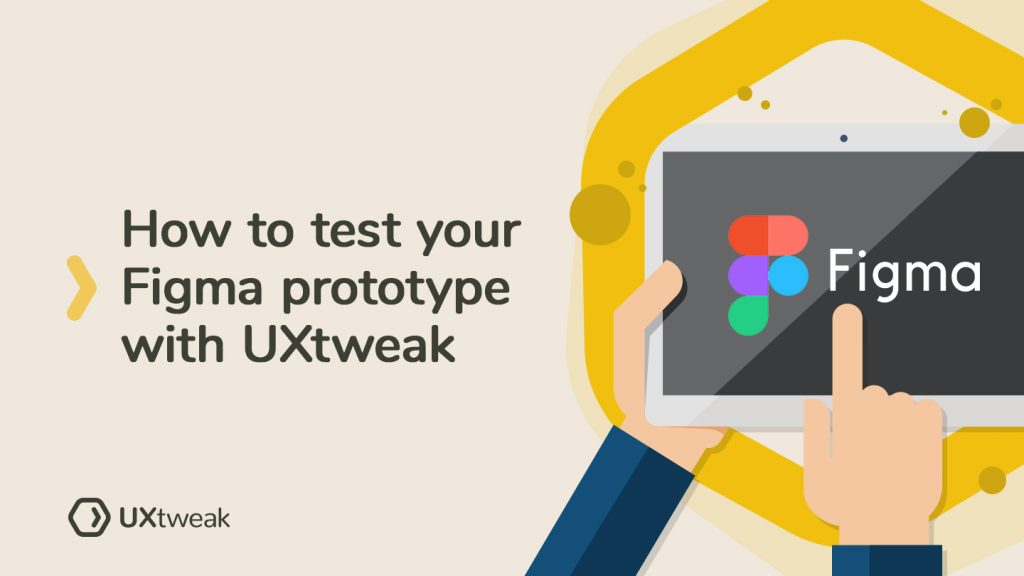 News and Updates
One-to-One Figma Mode and Path Preview for Prototype Testing
UXtweak's very popular Prototype Testing tool just received a handful of new features, including a pixel-perfect One-to-One Figma mode and respondent's path preview. Don't miss out on them! Read more ...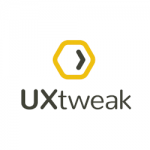 UXtweak Team
January 17, 2022