John Bellio
Current position: UX Design Lead
Expertise: UX/UI Design, Prototyping, Product Design
Education: NN/g certified, Strayer University, Brigham Young University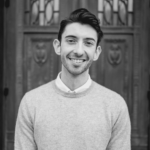 John is a seasoned UX designer with a successful track record leading design initiatives for top companies in the United States. Through his years of experience, he has gained a wealth of knowledge on design principles, practices, and concepts, which he shares with others through his writing.

After completing his business degree, John discovered the world of UX design and recognized its potential to combine his creative passions with his love for technology and problem-solving. Since then, he has been dedicated to advancing his skills and expertise in this field, and helps to promote others in the industry hoping to do the same.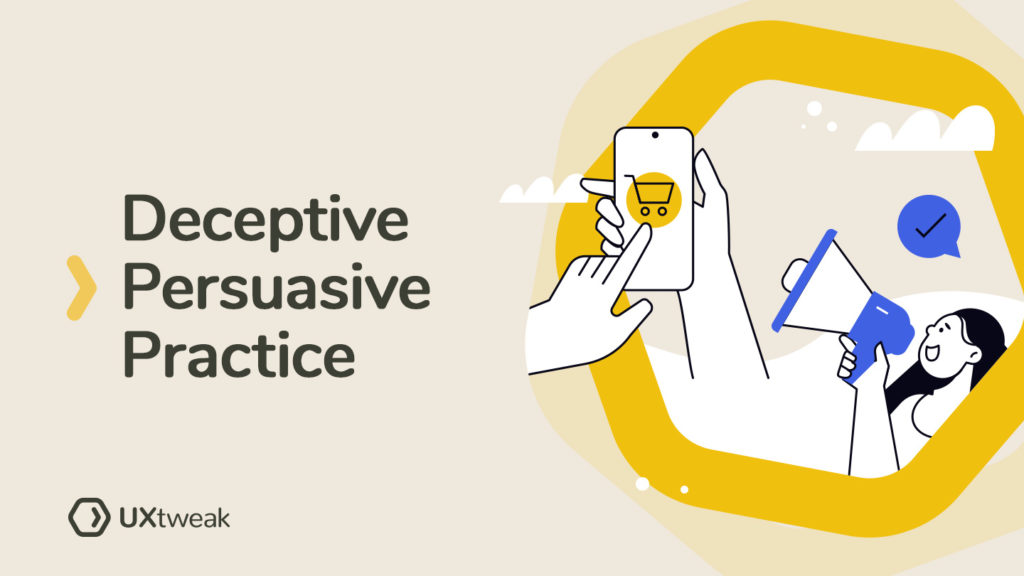 UX Tips
Deceptive Persuasive Practice in UX Design
Unlock the secrets of persuasive design by discovering how companies and designers use psychology to influence your behavior. From scarcity to forced continuity, learn about deceptive persuasive design practices and how to avoid them. Read more ...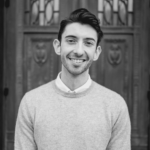 John Bellio
April 21, 2023