Salome Katunzi
Salome is a driven UI/UX designer who enjoys empathizing with users in order to identify problems and come up with innovative solutions. She also likes writing educational content about UX and visual design.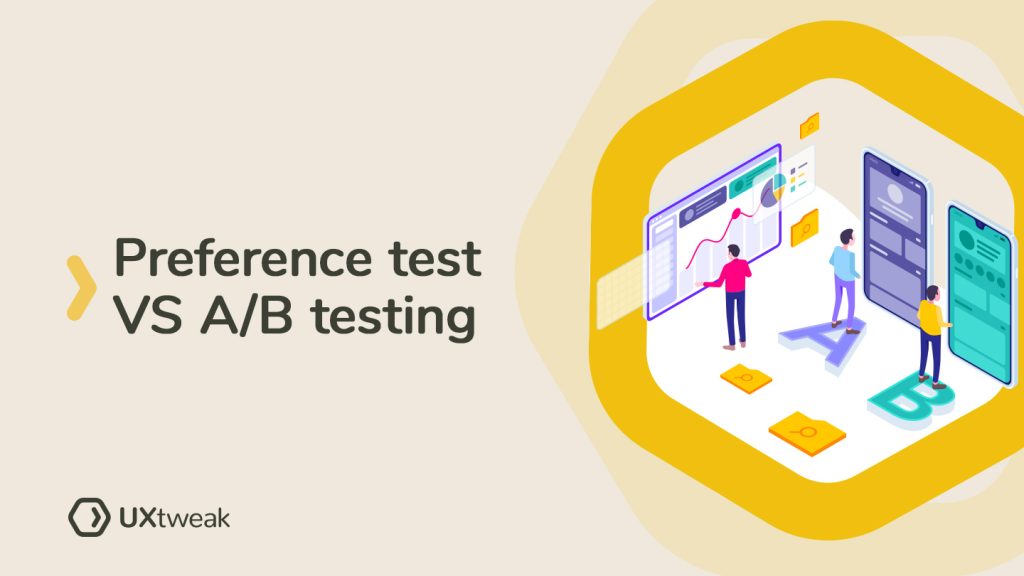 Usability Testing
Preference Test vs. A/B Testing: which one should you choose?
In today's article we are going to compare two user-based testing methods: Preference test and A/B testing. Learn about their benefits and find out which one do you need for your product. Read more ...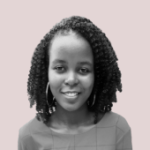 Salome Katunzi
November 10, 2021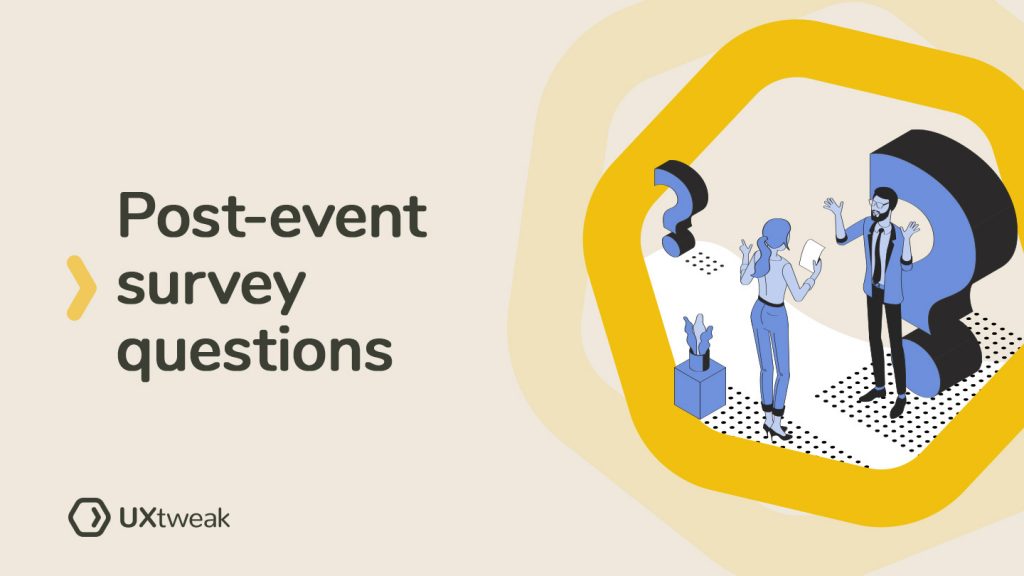 User Research
Post-event Survey Questions
In this article, we'll go through why post-event survey questions are essential, what types of questions to ask, how to ask them, and what to do with the data you collect. Read more ...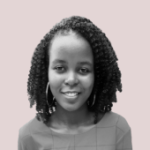 Salome Katunzi
October 11, 2021
Stay informed
Subscribe for UXtweak news & useful UX tips and tricks