Viktoria Kakosova
Viktoria Kakosova is a Marketing Specialist at UXtweak. Before joining UXtweak, Viktoria worked as a Web Analyst, where she honed her skills in data analysis and improving websites from both the UX and SEO perspectives. 

With a degree in Applied Mathematics and Economics, Viktoria brings a unique combination of analytical skills and creative thinking to her role. She enjoys finding insights in data and implementing them into actionable strategies.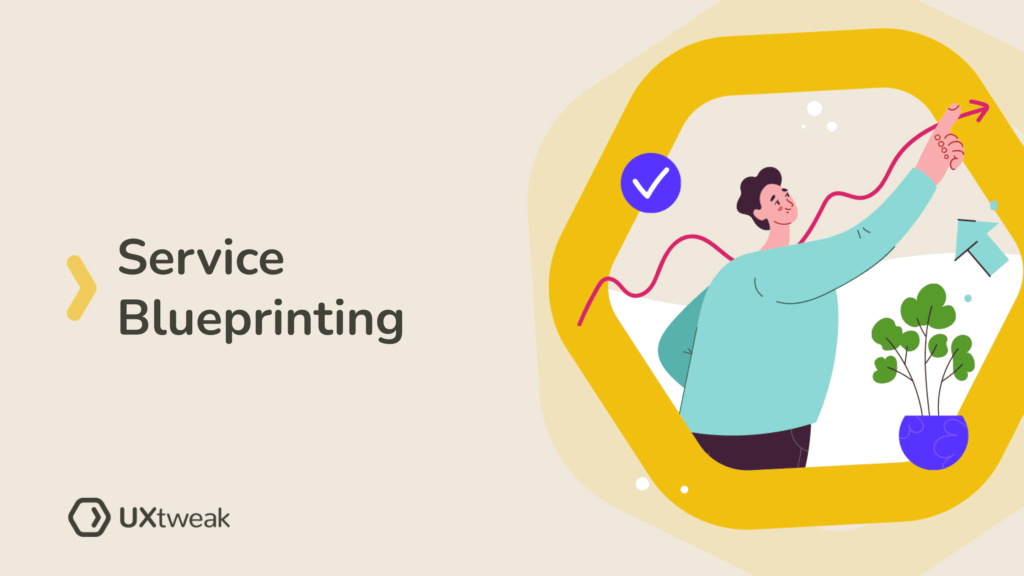 User Research
Service Blueprint: Definition, Example & Templates
Service blueprint: what it is, why it's useful, how do you create one, examples, templates and best practices. Read a complex guide to service blueprinting in this article. Read more ...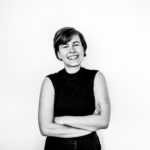 Viktoria Kakosova
February 24, 2023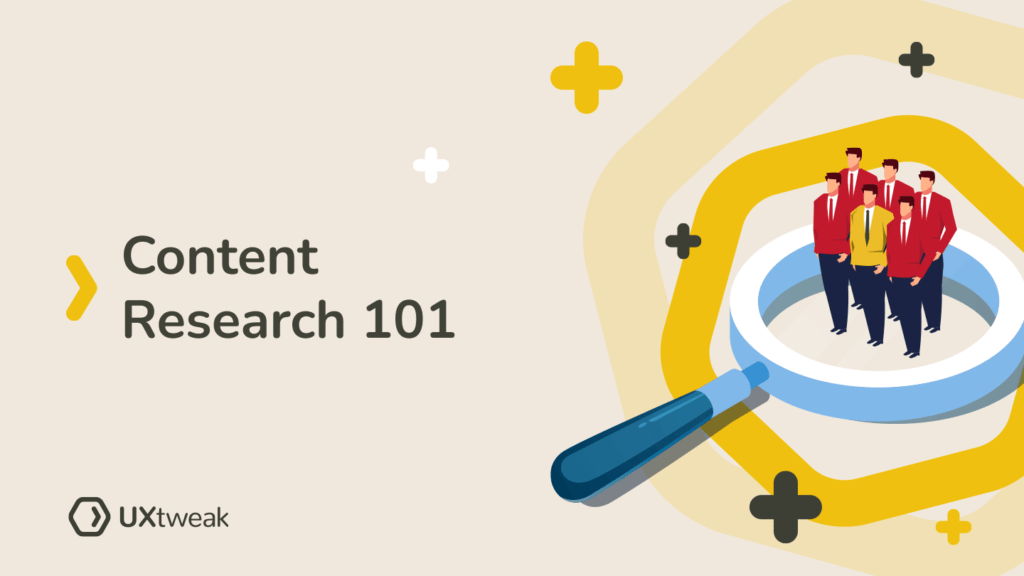 User Research
Content Research: the Cornerstone of Creating a Content Strategy
What is content research and why is it important for your UX content strategy and organic growth of your business? How does one go about conducting it? This article contains everything you need to know. Read more ...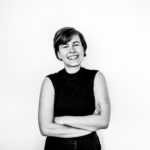 Viktoria Kakosova
February 1, 2023