Eniola Olaniyi
Eniola is a passionate UX designer dedicated to creating meaningful user experiences. She is also a freelance Content and UX writer.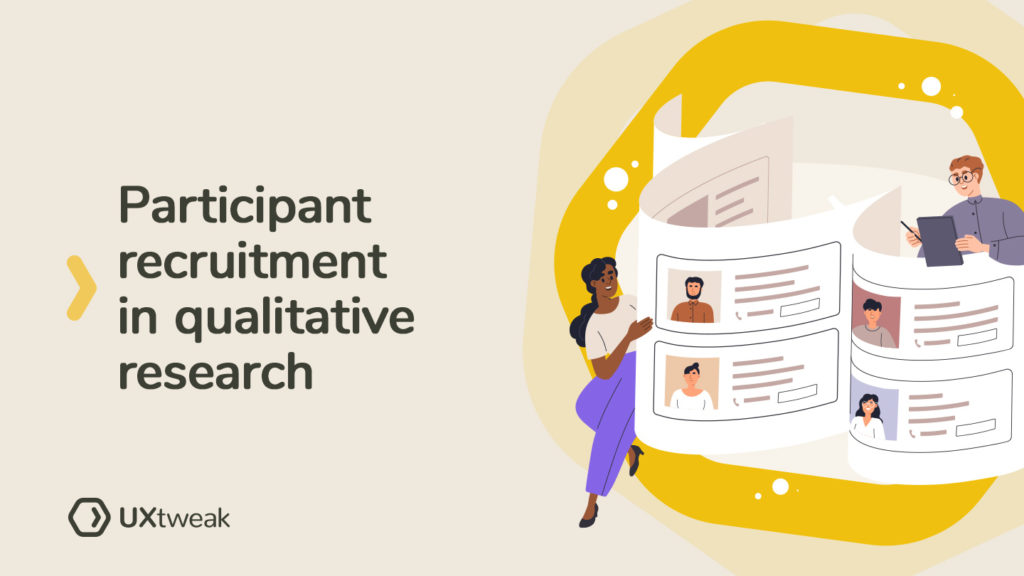 User Research
Participant Recruitment in Qualitative Research
In this article, we'll look at different techniques for participant recruitment in qualitative research and explain who you should recruit as well as how to motivate them to participate in your study. Read more ...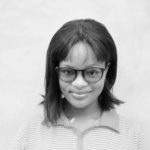 Eniola Olaniyi
August 9, 2022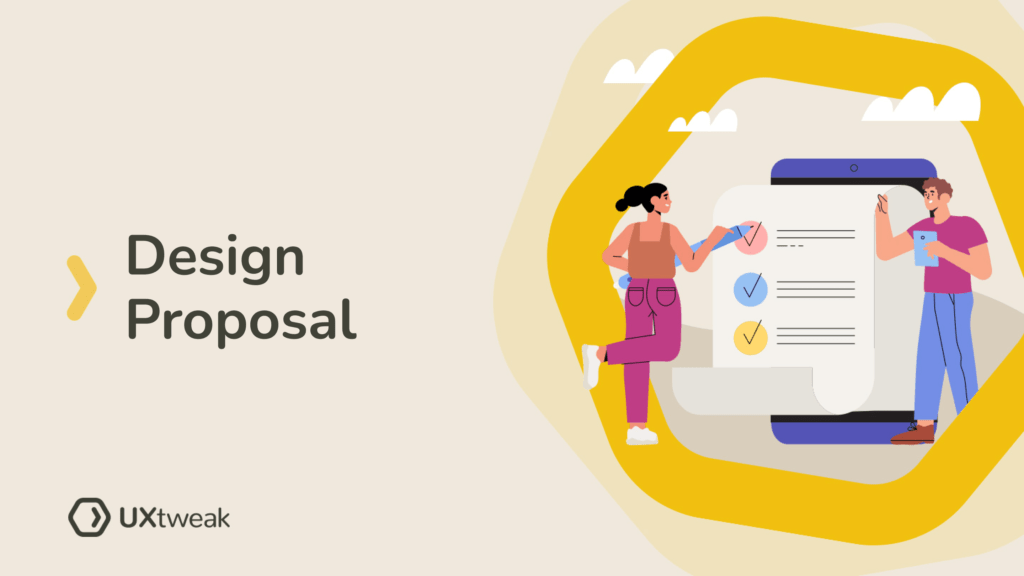 User Research
How to Craft a Leading Design Proposal with User Research
Read this article to learn what is a design proposal, why you need it and how to write a leading design proposal that will outshine your competitors + an Ultimate Design Proposal Checklist! Read more ...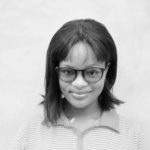 Eniola Olaniyi
July 20, 2022