When I was researching this article, I found a perfect quotation from Kathryn Davies, head of User Research at Natural Interaction, published by UCD Bristol on Medium:
"You can build an OK product based on good practice, but you can't build a great product without talking to your users."
Isn't it perfect? Research is the inevitable part of UX as such. It is not only the brand, packaging, or price which interests customers. The experience of searching or shopping online is one of the crucial aspects. A great product requires an understanding of users' behavior what can be done only by testing. That is the key for UX. Yes, UX designers are reading studies and articles from UX authorities, but their knowledge can't replace good old usability testing. The main role of the testing is to get to know the target group, your real users to create an environment for them. 
Present trends of UX research
 There are top 3 trends that influenced our work as a team the most:
1.Mixed research methods
Many UX researchers have realized that having quantitative data is not enough. A  single questionnaire is not enough. By using mixed research methods researchers would be able to say what happened and why it happened. Being able to combine various methods will help to ask the right questions that you need to answer. The main role of UX researchers is to apply qualitative and quantitative research in order to understand complex reality. How to do that? Ask the right questions after the task. Find out what are your respondents thinking about the product, how they felt during the task. Learn how to ask good usability testing questions.
Simply said, you need both- qualitative and quantitative data. Quantitative research can give you valuable data but you may miss small opportunities, nuances which can be found by qualitative research. When you are looking for a job as a UX researcher, you may be found positions called Mixed Method UX researcher. This shows the need for flexibility of UX researchers. 
2.Recruitment and building communities
It seems that recruitment of good participants is a problem. Asking respondents to participate in usability study costs some money what causes a tight budget. To overcome this issue, many brands are asking for help from users. Offering financial benefits to participants discourages companies from testing. Building a community that is willing to help and participate in the research that leads to the improvement of the product or service is one of the trends. 
When planning user testing you can try UXtweak Recruiting Widget to avoid a problem with recruiting new respondents. By applying the widget on the website, your potential respondents will receive a pop-up chat with the message where you can ask them to participate in the study. You as a recruiter have few setting options. The real testing can be implemented after the tester spends some time on your website when he scrolled through the landing page or after 3 pages. 
What is the motivation to be a part of the study? It is simple: trust. When you have a community of users, they have trust in your product and therefore are more likely to answer your questions. Communities are the key. 
3.Remote unmoderated testing
The global pandemic changed the game for UX research. The possibilities for moderated testing were reduced to a minimum. Remote usability testing aims to test the interface of the product with real users in an environment, that is well known to them. Such testing requires an online tool that enables the online connection between your testers and the design. Unmoderated testing has various steps that we already discussed in our blog Unmoderated testing 101.
The advantages of remote unmoderated testing are:
budget-friendly

less time consuming

high-quality data

possibility to reach real users
Future of UX research
There are five tips from our team members about the future of UX research. What are the opportunities for UX research in the future?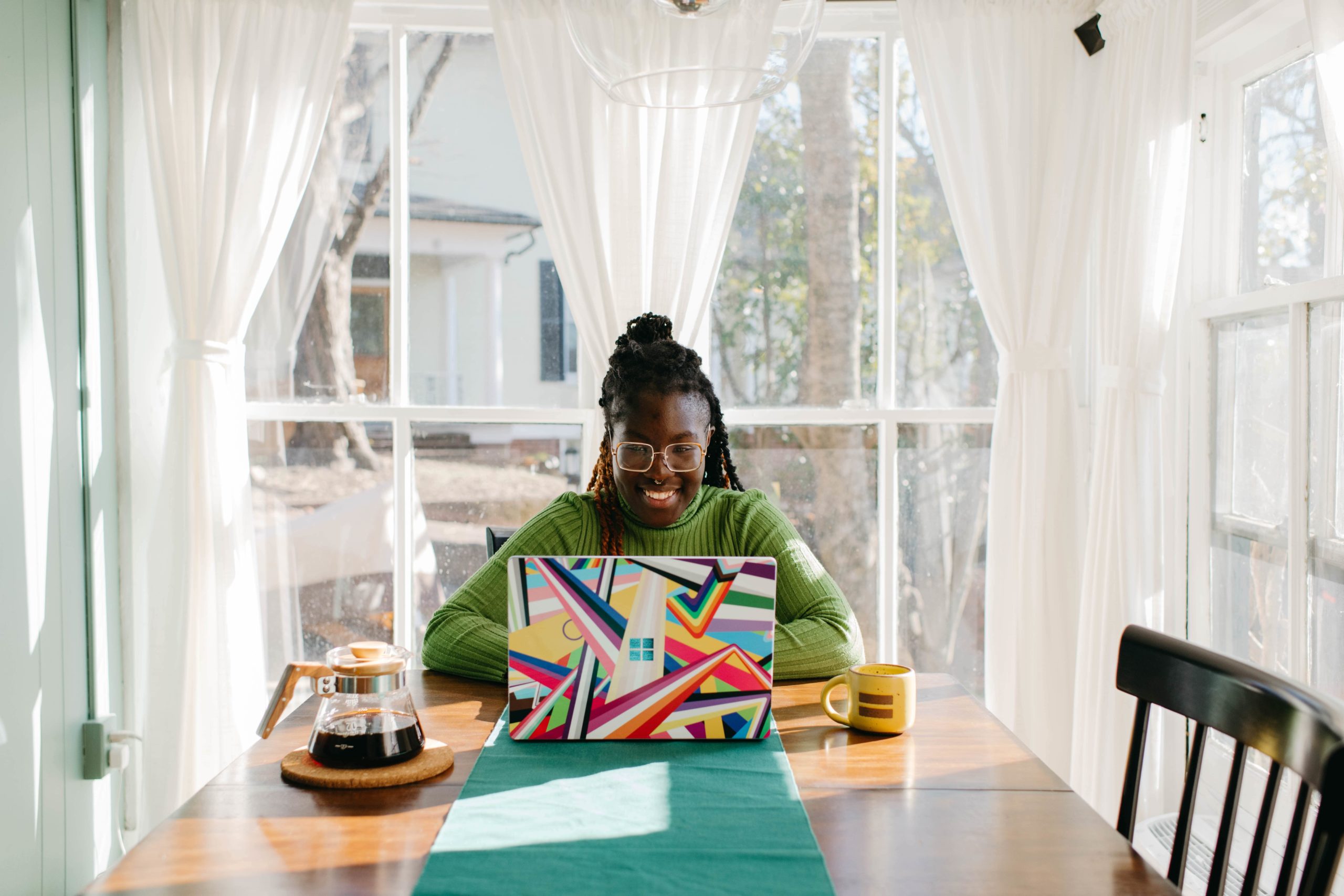 1.Collaboration and inclusivity
The future of UX lies in the information flow between designers, programmers, marketers, researchers, and back. Effective flow of information about specialists is crucial. I don't mean tons and tons of meetings or charts, but rather one to one or team to team cooperation.
The input from all aspects is included in the complex decision-making process. Designers are cooperating with researchers and created designs based on the data. Programmers can make dreams came true. I mean design, not dreams, but sometimes even dreams. Cooperation and collaboration should include other members of the team, from executives to management. It sounds easier than it is. Building effective pathways for communication takes some time, but you will see when everything clicks together. 
Discrimination shouldn't be part of UX. The main goal of UX is to incorporate all individuals and to solve issues they have. Therefore, there is no room for discrimination. Inclusive design that reacts to the needs of others will be one of the trends in the future. 
2.Brain imaging techniques
To understand human emotions properly, the research will need more than questionnaires and some tools. EEG or fMRI are already used in the field of neuromarketing. EEG is recording brain waves by using small electrodes that are located in the head of participants. When a certain task is given to respondents, the researchers can see the brain activity while conducting the task. By brain activity, we mean emotions or the effort which is needed to do the task. UX designers can rebuild part of the design which is causing frustration or higher mental effort. FMRI is way cooler but even more expensive. Seeing the brain interacting with the task in real-time is an amazing experience.  
Even though those techniques are expensive and time-consuming, their results are phenomenal. Not everybody can have access to those techniques. On the other hand, understanding cognitive processes and the mechanism of emotions can lead to tremendous changes in the UX world. Brain imaging techniques are great tools for understanding human emotions. Our emotions are the key to a high-quality design. 
3.Remote research
COVID-19 caused that researchers are wearing lab coats at home. A controlled environment such as a lab is no longer an available option. Remote research became the only possibility for UX researchers. The terrible circumstances of COVID-19 created opportunities for remote usability testing tools. Many tools are offering moderated or unmoderated usability testing. Do users understand a certain aspect of your product, do they understood your intention with the design? Test the design and find out!
4.AI in UX research
We couldn't leave you without discussing AI in the field of UX research. Voice assistants such as Siri, Alexa, Cortana, or others are changing the way how we interact with our devices. AI has significantly influenced the understanding of user's behavior in the future. Therefore, it became easier for users to interact with the design on many levels. AI will play an important role in the future of user experience. 
5.Eye-tracking
Eye Tracking is a usability method and tool that reveals users' focus points and navigational patterns on a given interface. It provides designers with thorough feedback on which interface elements are visible and attention-grabbing. Despite the fact that eye-tracking is a time-consuming and expensive process, it is a very helpful technique to gain deep insights. There is still a lot to explore in this area but it has a big potential to significantly improve the user's experience.
What will stay the same in UX research?
We believe that the present and future of UX research are in the hands of the team. It is the quality of the team that matters the most. Are they inspiring, confident, motivated communities? The mindset of researchers and their desire to learn is the key. Support your team members, create effective communication flow, and a creative environment. Learn more in our User Research section.