According to Glassdoor, UX roles are some of the best jobs in America. However, entering this industry requires some critical skills to meet the demands of this promising business. If you are interested to learn more about UX and the essential skills you need to become a part of it, read along.
User experience (UX) is a broad term that includes every aspect of the end user's interaction with the company's products and services. In more detail, UX is the feeling users experience when using a product or service in terms of how well the user can navigate the product, how easy it is to use, how relevant the content displayed is, etc.
To achieve an excellent user experience is to meet the target customers' specific needs without fuss, in a simple and elegant way that creates joy to use the product. There must be a seamless merging of multiple disciplines, including UX design, UX research, and UI design, which are the fundamentals in the UX field.
Now you might be asking what do all these different roles mean and how they are different. We prepared a quick summary of each of these UX positions for you and some of the typical tasks they include.
What is a UX designer?
A UX designer focuses on user satisfaction with a product in terms of its usefulness, usability, and enjoyability. Simply put, a UX designer is the user's advocate within the product, whose responsibility is to ensure that every component of the product is logically and easily accessible, and every process within the product is intuitive.
Some typical tasks of a UX designer include:
User flows and wireframes
Using a range of tools to map out the user's journey through a product, including user flows and wireframes.
Prototyping and user testing
Creating clickable prototypes (scaled-down versions of a product, which are not incredibly detailed) and running user testing (in collaboration with UX researchers) enables them to examine the user flows and designs before they get developed.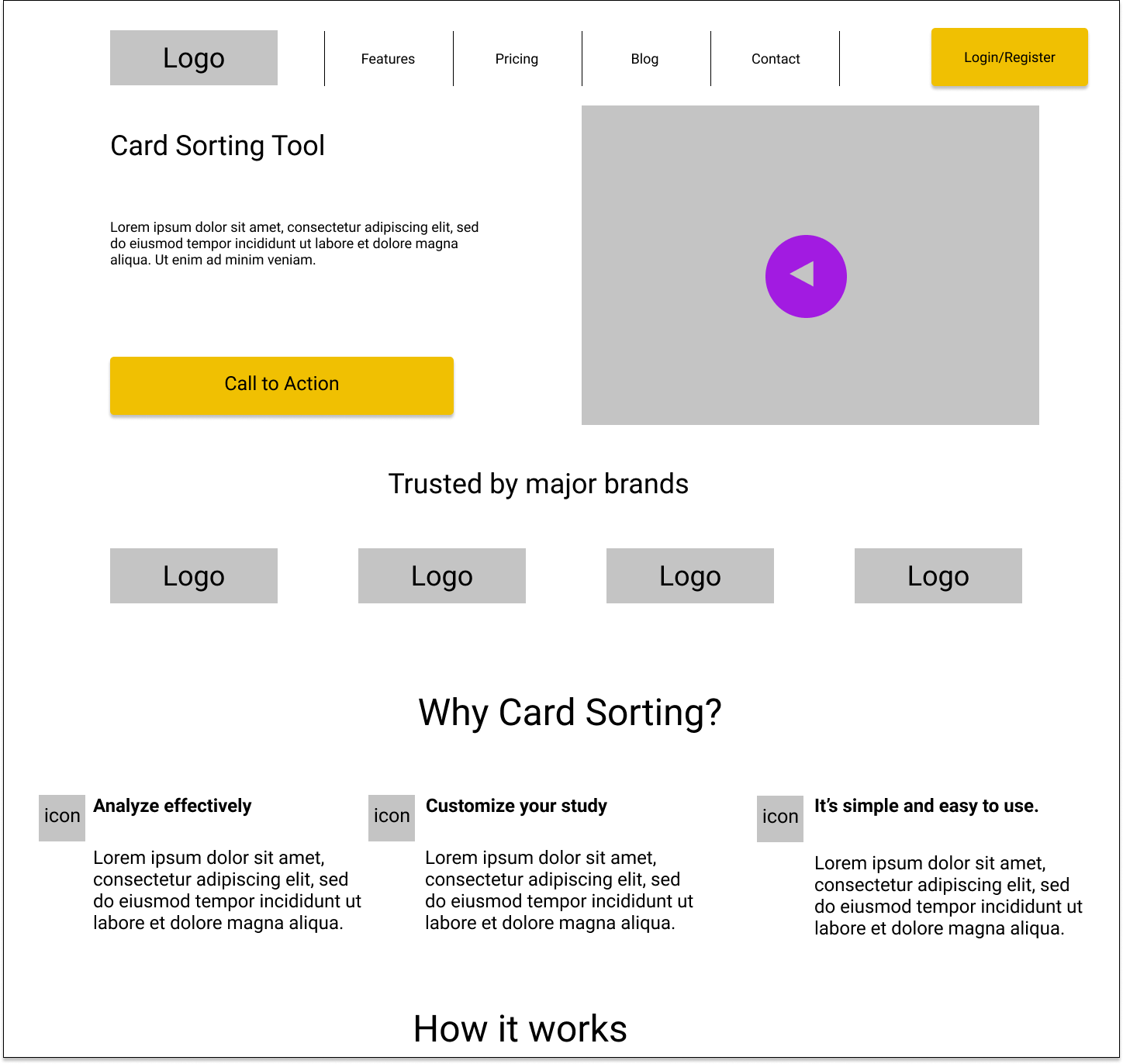 What is a UX researcher?
The purpose of the UX researcher is to uncover human insights to guide the designing process. In other words, researchers listen, observe, empathize and ask the right kinds of questions to understand users, synthesize their findings that can be turned into actionable ideas, and communicate them to the rest of the team.
Some typical tasks of a UX researcher include:
Research planning and recruitment
Developing a research plan with clear objectives, writing discussion guides, and recruiting end-users for the research.
Moderating usability sessions, developing and implementing surveys, conducting stakeholder, and client interviews.
Extraction of insights about user behaviors and translating them into actionable recommendations for the team.
Crafting personas and presenting research findings to the larger team in a clear and organized fashion.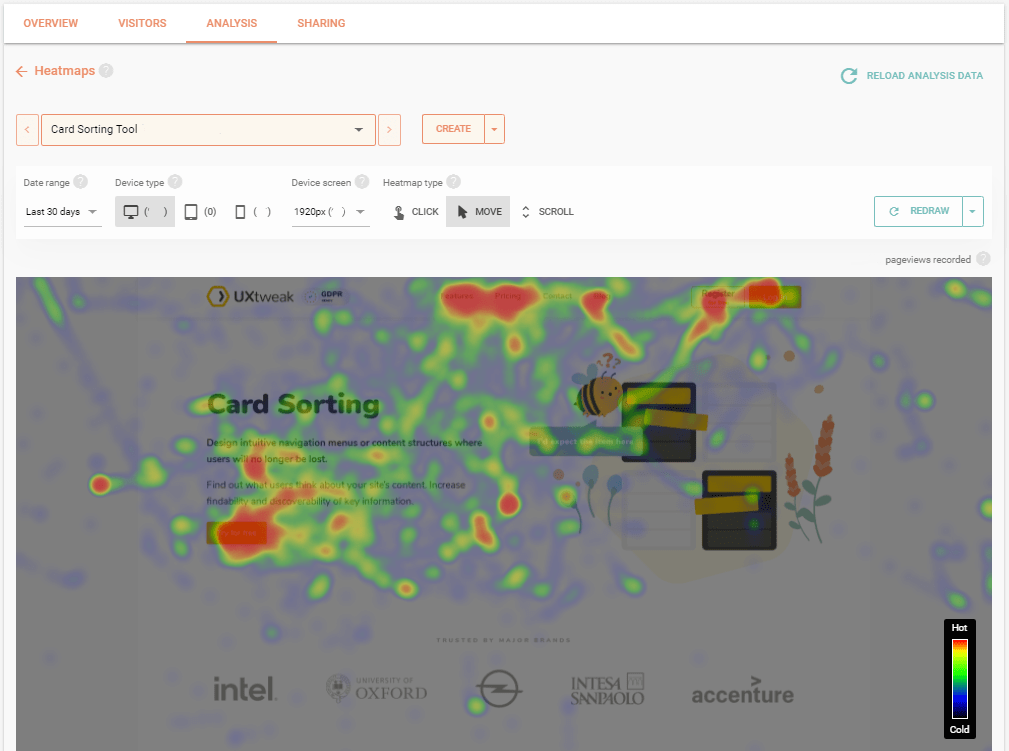 What is a UI designer?
UI designer considers the look, feel, and interactivity of a product, to visually guide the user through its interface. UI studies all the visual, interactive elements of a product interface—including buttons, icons, spacing, typography, color schemes, and responsive design.
Some typical tasks of a UI designer include:
Creating a style guide to ensure consistency, designing screens, creating visual touchpoints, and the interactivity behind them.
Creating prototypes with advanced interactions and transitions to test the visual designs, identify their flaws, and smooth over the rough edges.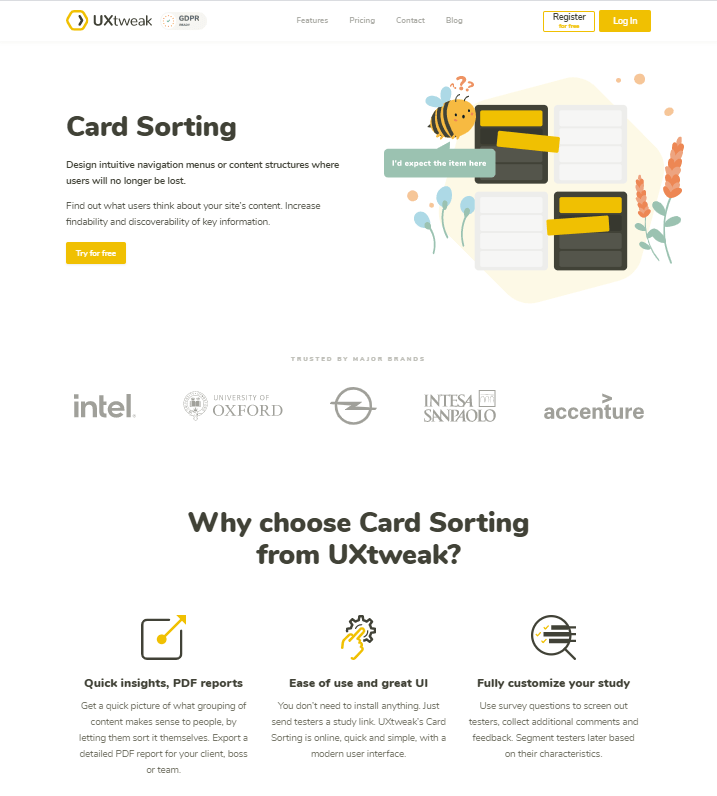 The top 7 UX skills you need
As mentioned earlier, UX is an incredibly diverse field, thus there is a wide variety of skills someone who wishes to find a job in UX should possess. You'll need many soft skills alongside the industry standards expected in most positions, from which we picked the ones we deem most important.
Soft skills 
Soft skills are less about your qualifications and more personality- driven. They are intangible and non-technical capabilities that relate to your attitudes and intuitions. Soft skills enable you to navigate your work environment, collaborate with others and accomplish your goals with complementing hard skills. Soft UX design skills include the following.
1. Communication
Either verbal, written, or visual, communication is the number one skill to have. As a UX professional, you'll need to articulate your ideas when presenting to clients and stakeholders clearly. You'll also need to be an active and engaged listener when interviewing users and collaborating with developers or fellow designers.
2. Empathy
Empathy is the core of the user-centric design. When advocating for the users, you'll need to step into their shoes to view the product through their eyes and truly understand their goals and pain points. Similarly, when conducting research, you will observe and ask questions to gather meaningful insights about the design.
3. Curiosity
Creating a sense of curiosity will help you to keep up. Curious professionals engage with clients, products, and challenges in meaningful ways. To develop this skill, try to listen more than you speak, look at problems from multiple angles, and often ask quality questions.
Hard skills 
Hard skills are acquired abilities and can be enhanced through training, repetition, and learning. Unlike soft skills, they are specific to a career, and they are measurable by performance. The most important hard UX skills include the following.
4. Information architecture
Information architecture plays a significant role in UX and refers to organizing information effectively and understandably. To produce and implement site maps and organize navigational structures in an intuitive way for the end-users, you must learn the principles of information architecture.
5. Wireframing and prototyping
Wireframing and prototyping are at the core of the UX profession. These skills enable you to understand how users navigate and interact with flows of information and help you test your designs, catch mistakes, or find ways to improve your product before its finalization.
6. Research skills and analytics
Research is essential in determining users' needs and understanding the way they interact with the product. Thus, you need to know research methods, such as qualitative and quantitative data collection, understanding how to plan and conduct research, and analyze findings.
7. Visual design
As most of the population are visual learners, graphics are key to engaging users with a product. Hence, you should be familiar with interface elements like layout, typography, graphics, images, and animated motion. You should know how to make things look clickable, establish an effective visual hierarchy and use color theory.
Conclusion
UX is an incredibly diverse field, with various soft and hard skills you should master when trying to find a job in it. The first step is to recognize which of these skills you already have and which you need to develop. Acquiring more abilities increases the value you can add to your work and it also helps you to stand out to potential employers. 
If UX interests you and you wish to develop your knowledge and gain valuable skills in the field, try our research platform UXtweak, a comprehensive all-in-one online tool, where you can register for free. Working with UXtweak will give you an overall understanding of how the most important tasks in UX work. If you are looking for interesting resources to improve your UX skills, read our blog The Best UX resources 2021. For more information about UX research, see our guides here.